11 June 2020
A car battery that lasts 2 million kilometers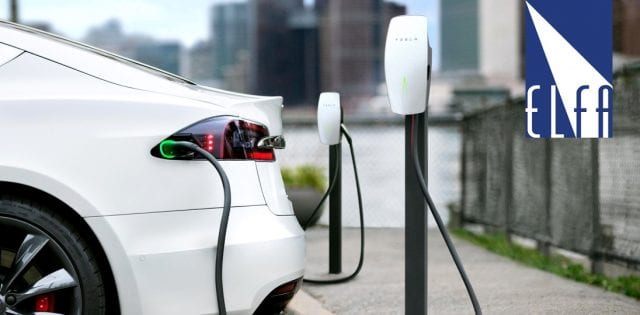 The battery supplier of Tesla, among others, says it has made a huge breakthrough in battery technology that could boost sales of electric vehicles in the coming years.
CATL (Contemporary Amperex Technology Ltd.), the Chinese automotive battery giant that supplies Tesla, Volkswagen and BMW, among others, is ready to produce a battery that can last 16 years and 2 million kilometers, announced chairman of the company Zeng Yuqun this week. This is a huge advance compared to the battery packs that are installed today that have an eight-year life span or 250,000 to 300,000 kilometers.
Zeng states that the company is ready to start fulfilling orders for the battery, but did not disclose whether any party has already placed orders. He added that the battery costs about 10% more than average EV batteries. Also, the battery would have a higher energy density, giving the vehicle a greater range.
Battery life is one of the major hurdle to the worldwide acceptance of electric vehicles, a battery with such a long life can completely transform the industry. Batteries are the most expensive part of electric vehicles. When the lifespan of these batteries is extended considerably, the total cost of ownership for an electric car will drop considerably.
Source: www.businessinsider.nl