Curious about the new products? View the Setolite catalog 2019-2020.
Lees meer
Stibat has announced new rates for the disposal (or management) fee, which will take effect on 01-01-2022. View the list of new rates here.
Lees meer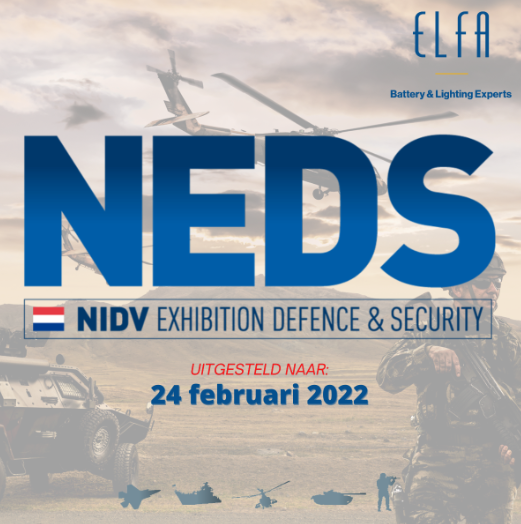 Thursday 24 February 2022 (changed date) Elfa will of course be present again at the largest business event for the Dutch Defence and Security sector in the Benelux: NEDS.
Continue reading about the NIDV Foundation via the link below.
Lees meer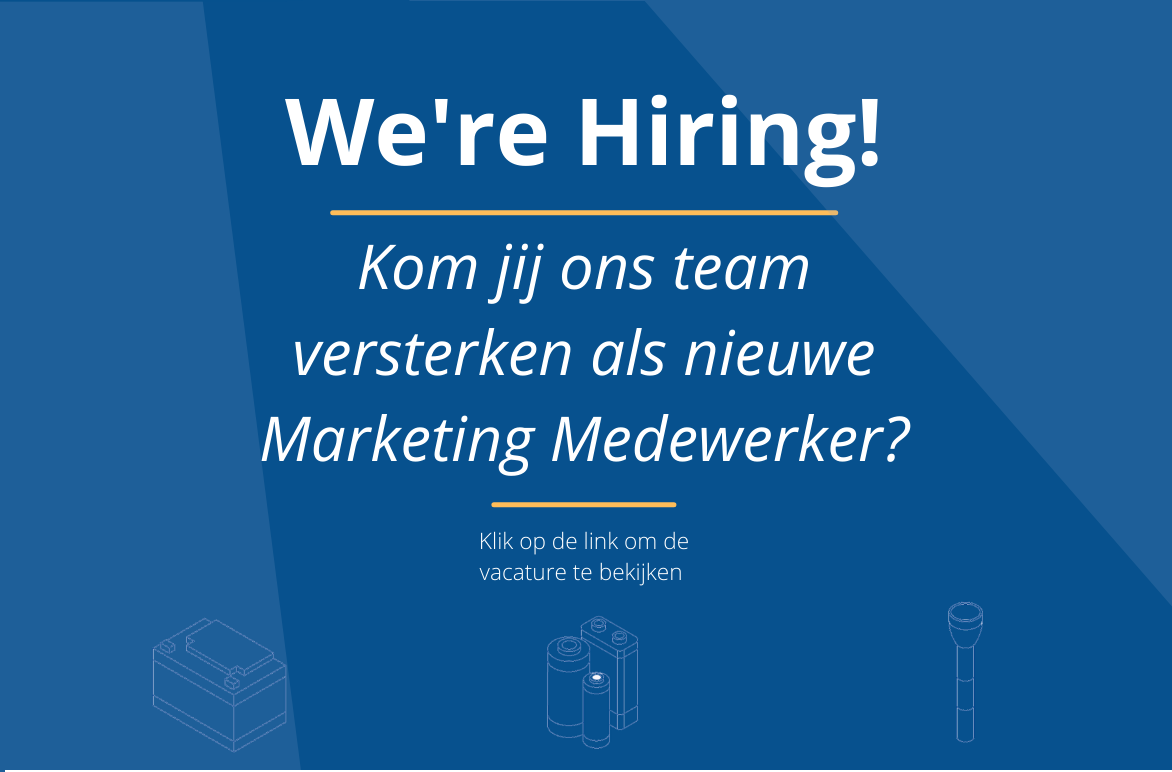 We are looking for a new marketing associate.
Are you enthusiastic, professional and strong in marketing and social media? Then we are looking for you!
Lees meer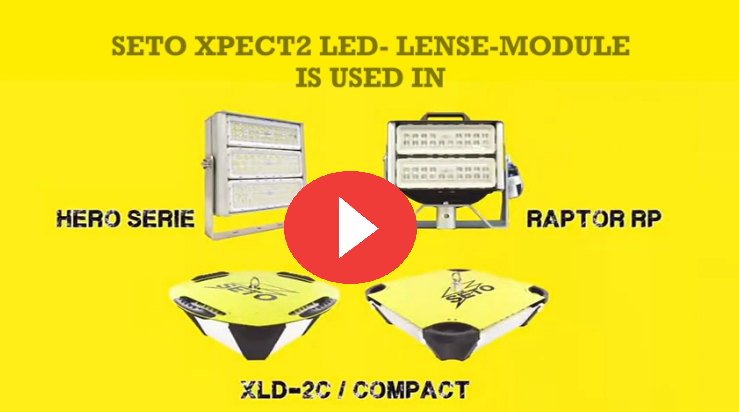 To test the extreme performance of the Seto LED modules, Setolite immersed one of the modules in boiling water during an experiment.
Lees meer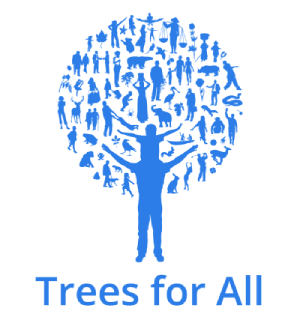 Elfa joins Trees for All and compensates all its CO2 emissions for a cleaner and healthier climate.
Lees meer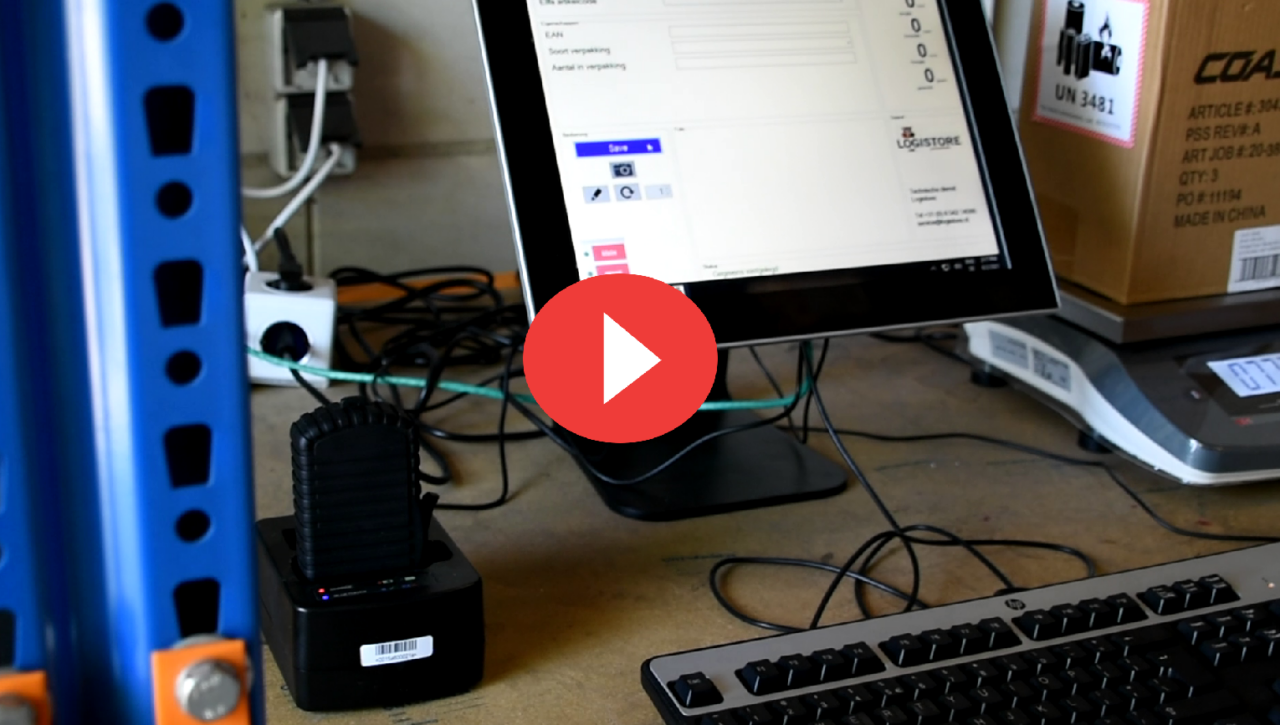 Last week, two employees from the company Logistore stopped by to install the new "Masterdata Toolkit" and provide training for the logistics and content departments.
Lees meer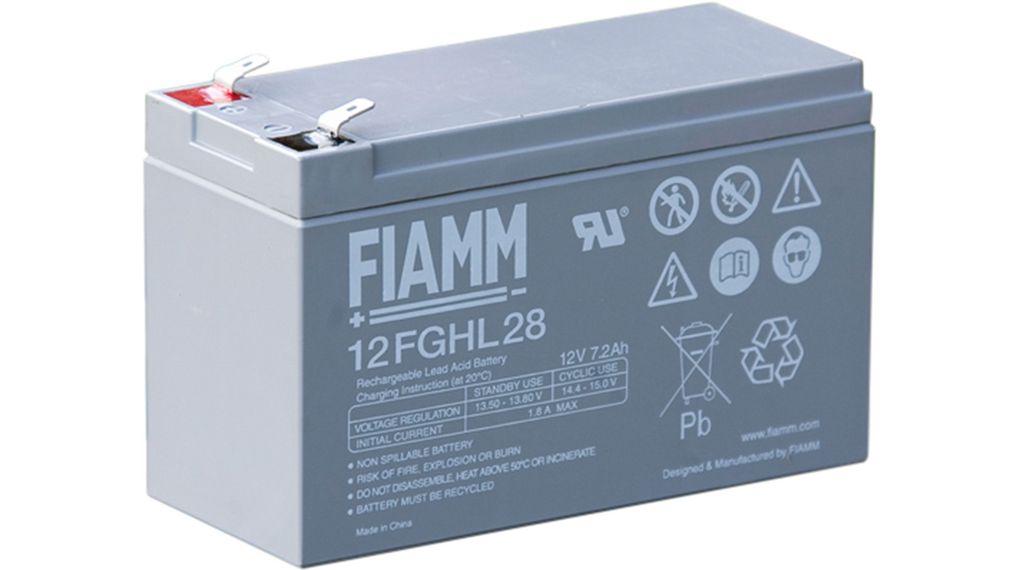 Elfa supplies a wide range of maintenance-free lead-acid batteries from FIAMM. These lead-acid batteries are characterized by, among other things, good cyclic performance and high power density. The solid housing is made of impact- and break-resistant ABS plastic.
Lees meer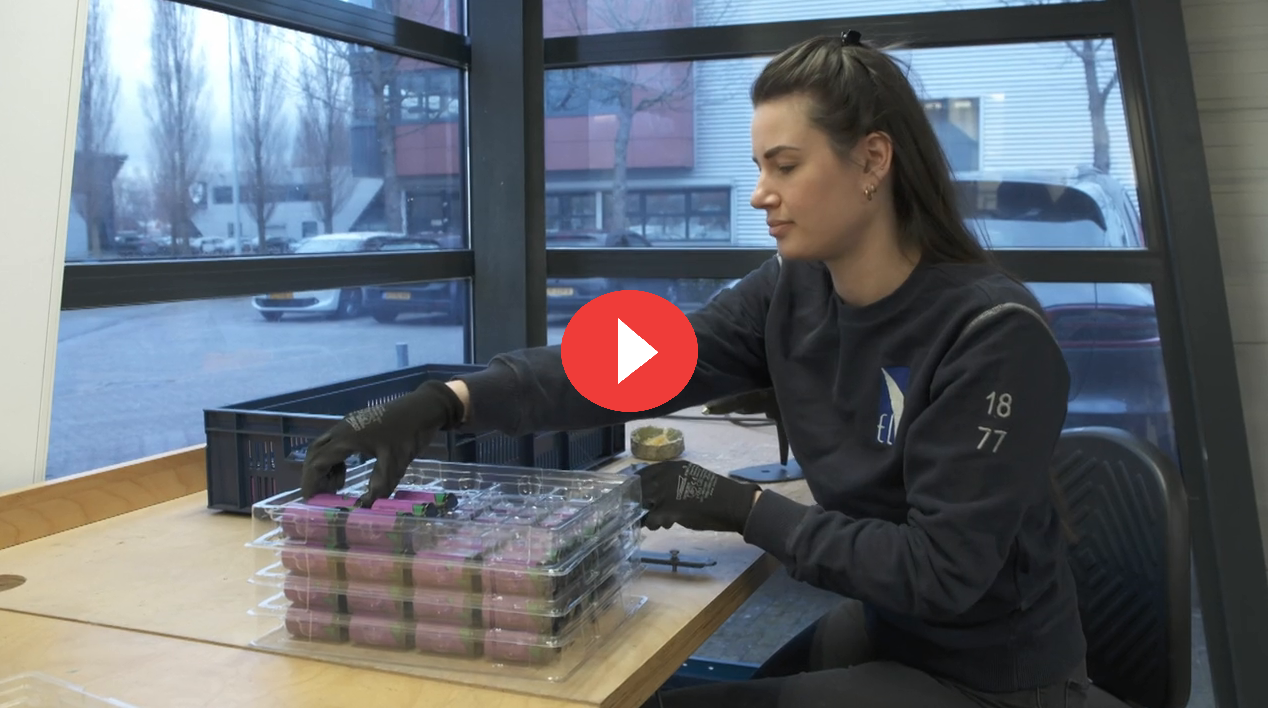 Pieter and Daan Schutte were interviewed for the TV program de Barometer on RTLZ.
Lees meer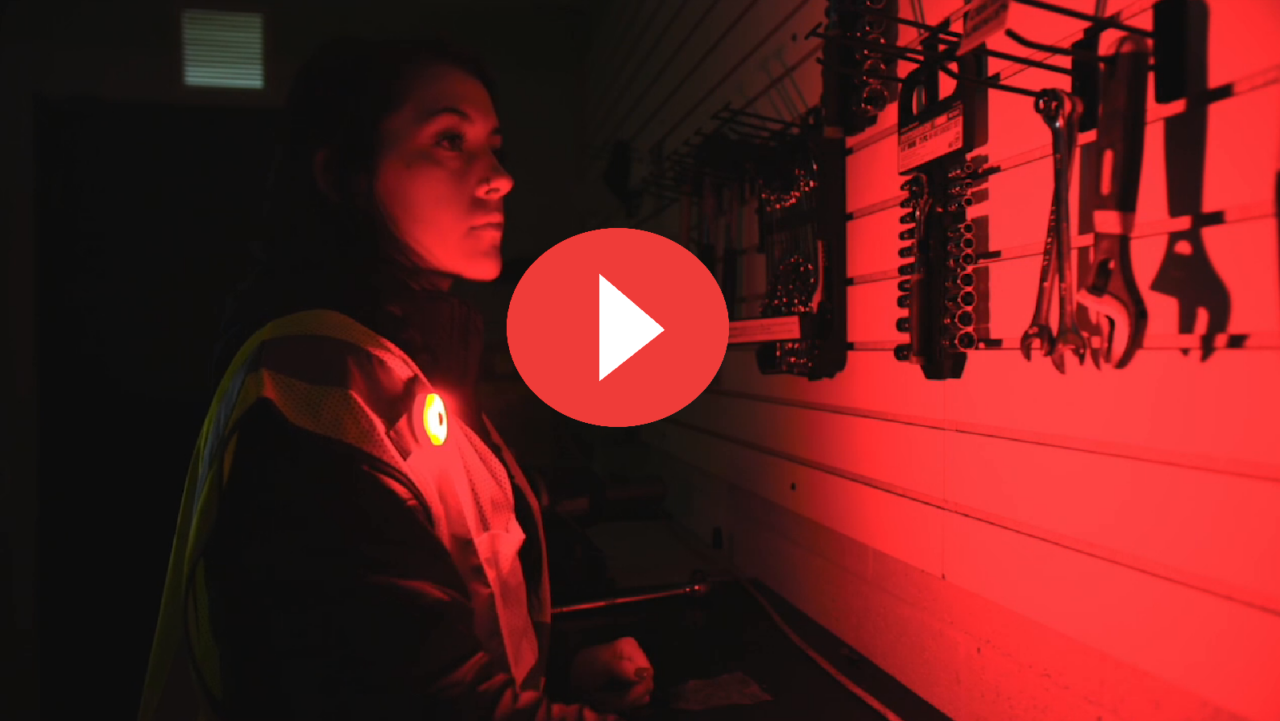 Stay highly visible using the COAST-SL1/SL1R Red Safety Light, the different light modi and attachment options provide optimal safety where needed.
Lees meer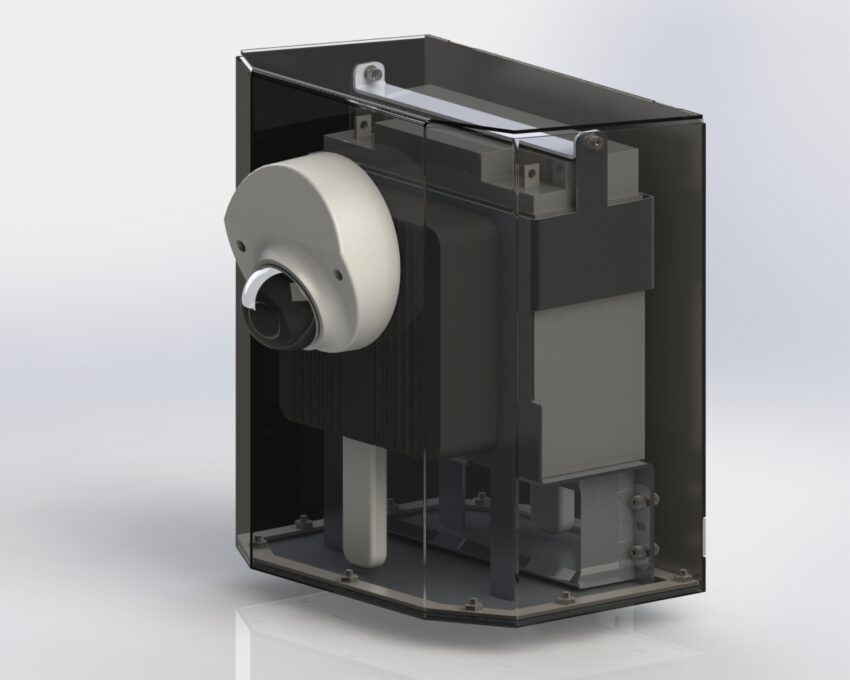 In cooperation with the company Portpay B.V., Elfa developed a stainless steel housing containing a Lithium Iron Phosphate battery (Lifepo4) that is fully compliant with the customer's program of requirements. Thanks to its high energy density and fast charging time, the battery can supply the smart monitoring system with power during the summer days.
Lees meer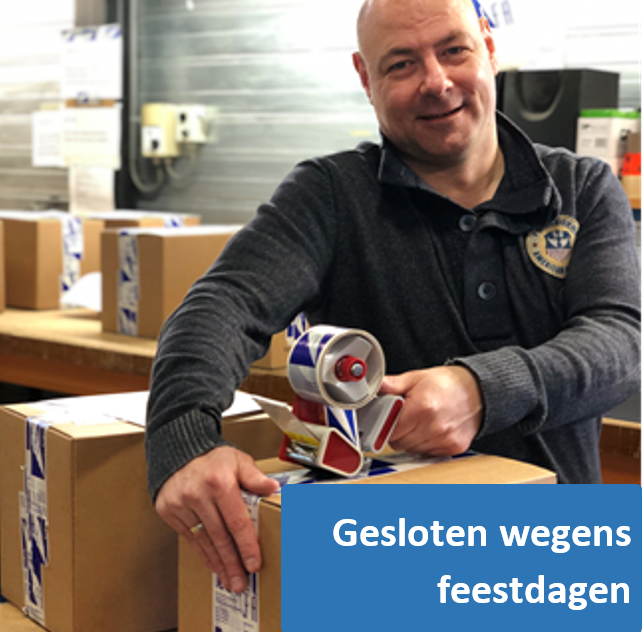 We are closed on Good Friday and Easter Monday.
As of Tuesday, April 6, we are open and accessible again!
Lees meer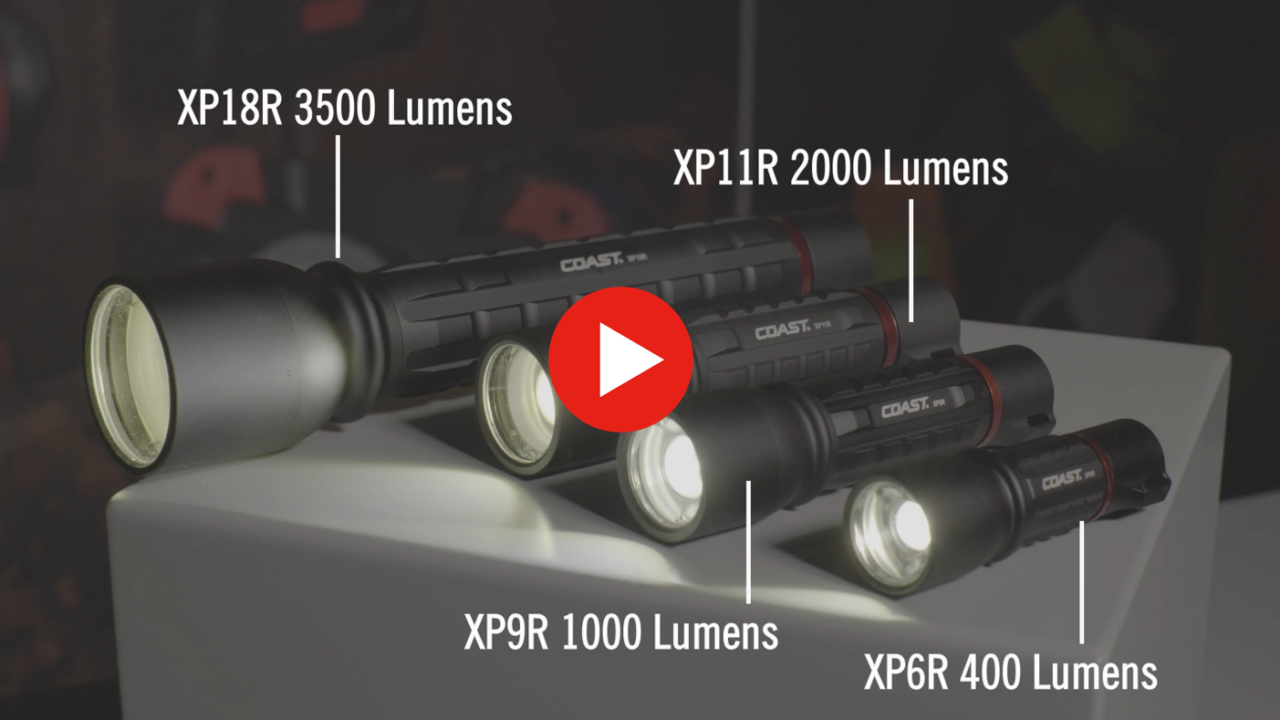 American quality brand Coast Portland continues to innovate. Now there is even a complete new line introduced. It is the XP series. The abbreviation XP stands for Extreme Performance.
Lees meer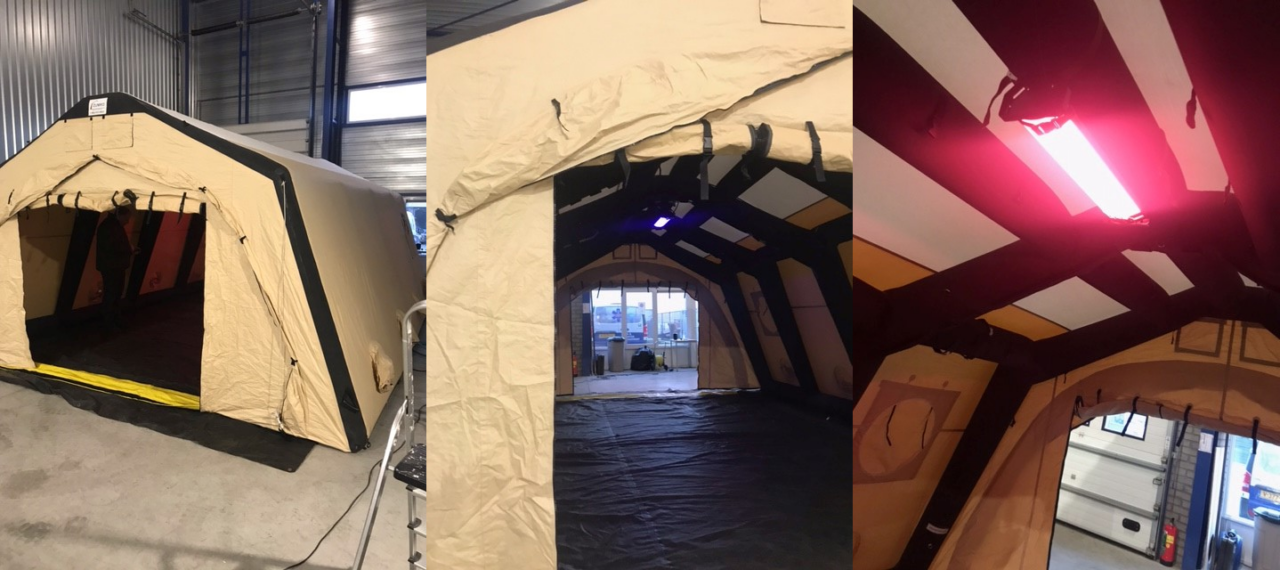 When we were young, and chosen for military service, we set up bow tents. An Alu palisade with sail; it took quite some time to set up. Today, fortunately, there are Airshelters; durable, easy to use and quick to deploy. It stands in about 2 minutes, click below to watch a video of the set up.
Lees meer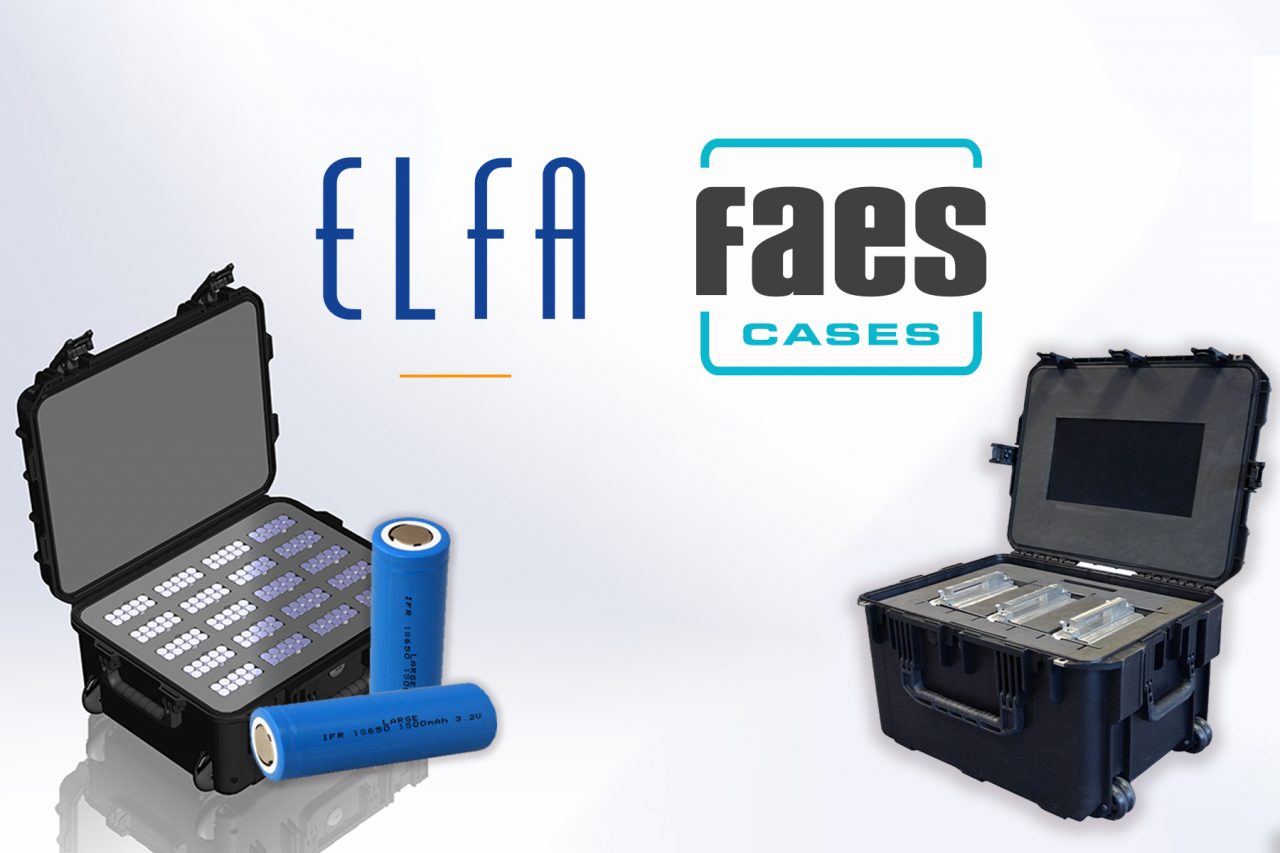 In packaging specialist Faes, Elfa found a cooperation partner whose working methods, philosophy and core values are uniquely in line with those of Elfa.
Lees meer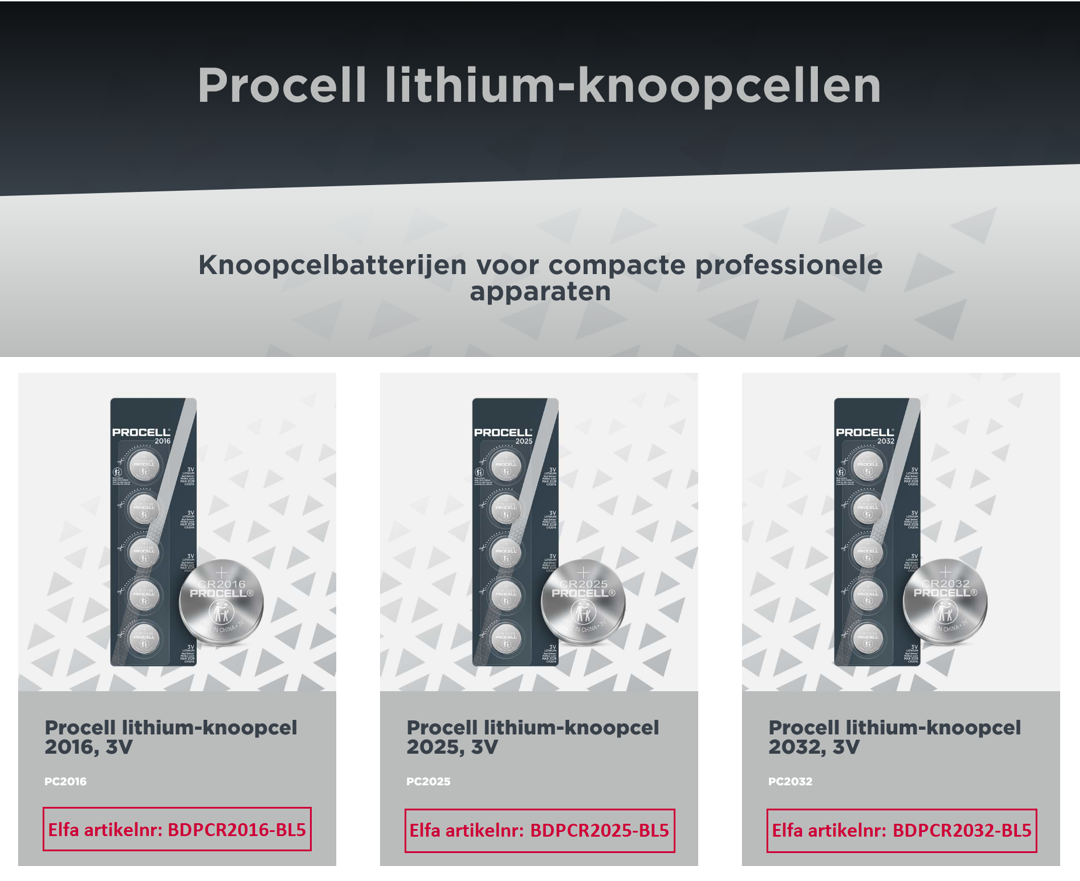 Procell will also release a series of lithium coin cells on February 1, 2021. Those are CR2016, CR2025 and the CR2032.
Lees meer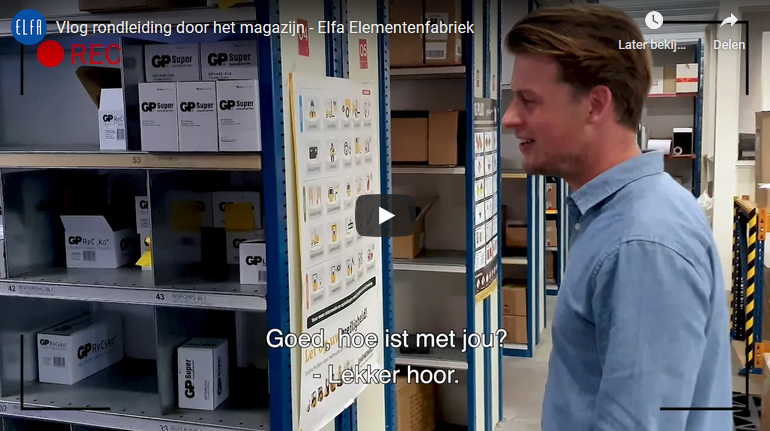 Do you have logistical insight, are you eager to learn, can you work independently but are you also a real team player? Then we are looking for you!
Lees meer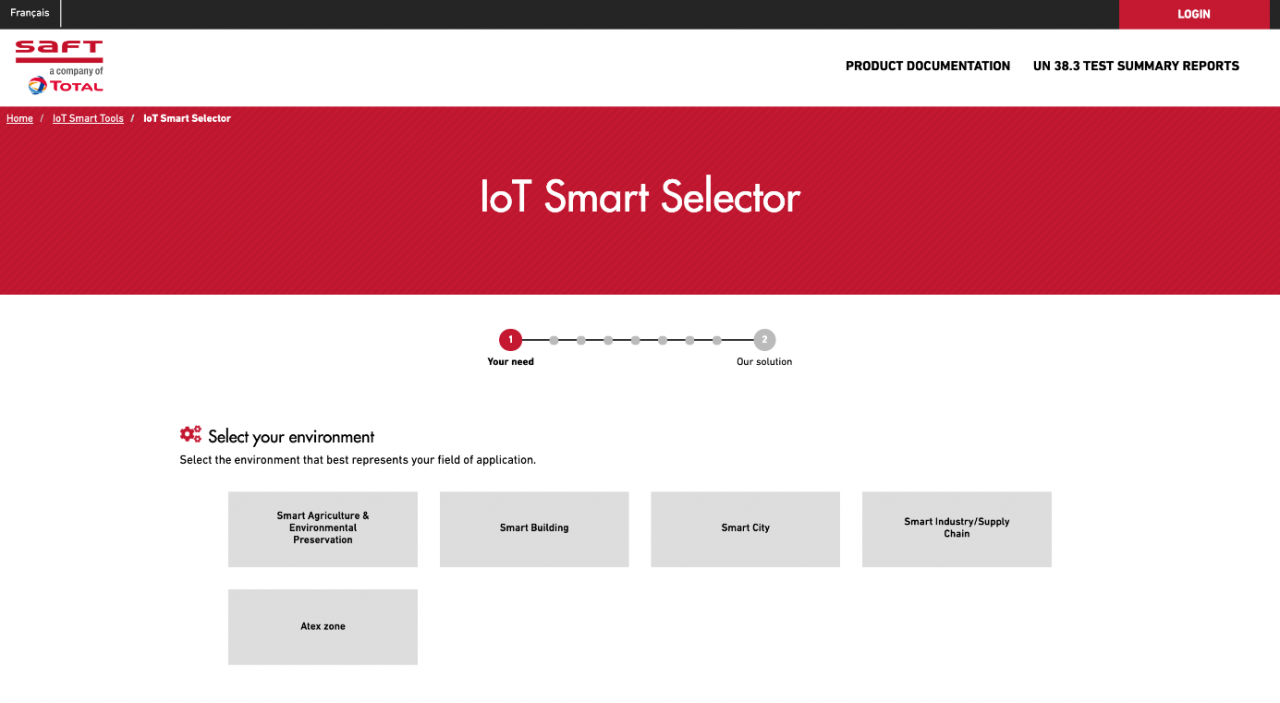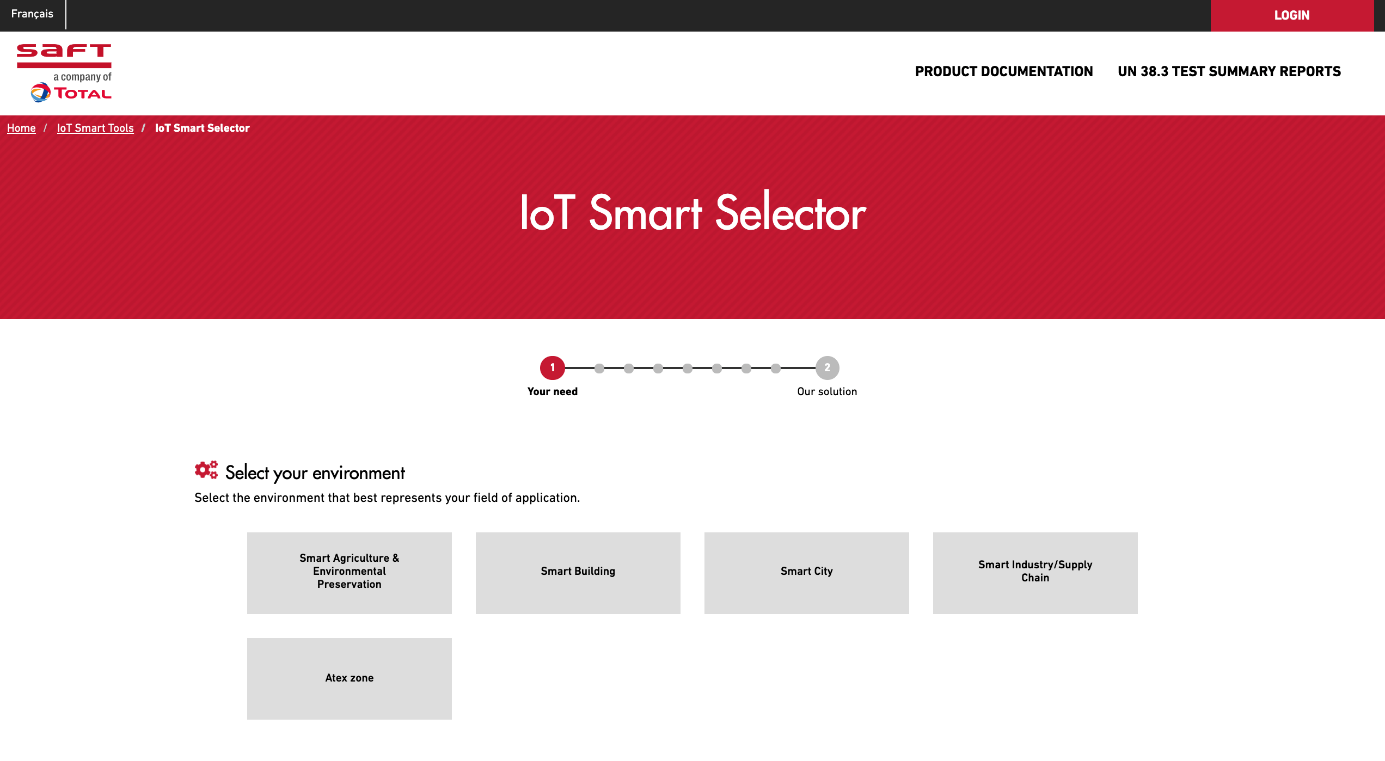 Saft launches the Smart Battery Selector, a handy tool that helps you choose the right battery for your IoT project.
Lees meer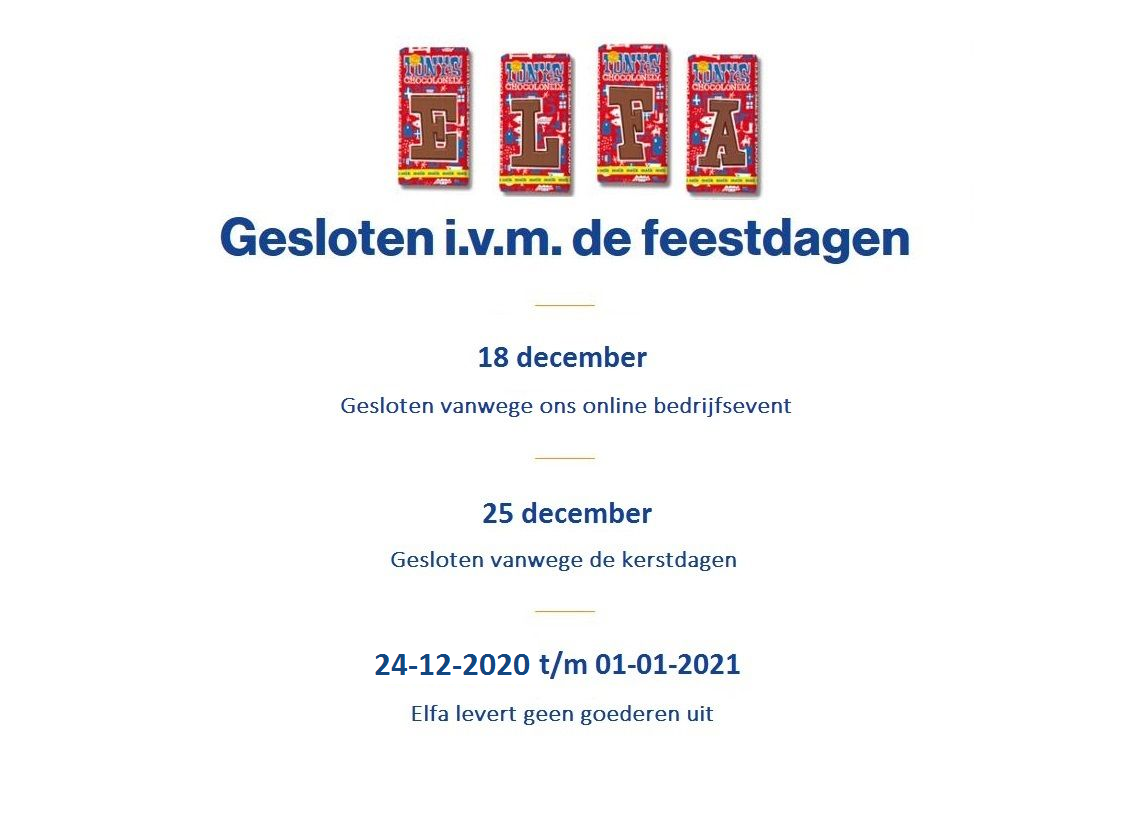 Due to the holidays, we will be closed on the following days in December: December 18 and 25. In addition, we do not deliver goods from 24-12-2020 to 01-01-2021. In this last week (28-12 till 31-12) we are available by phone and mail as you are used to.
Lees meer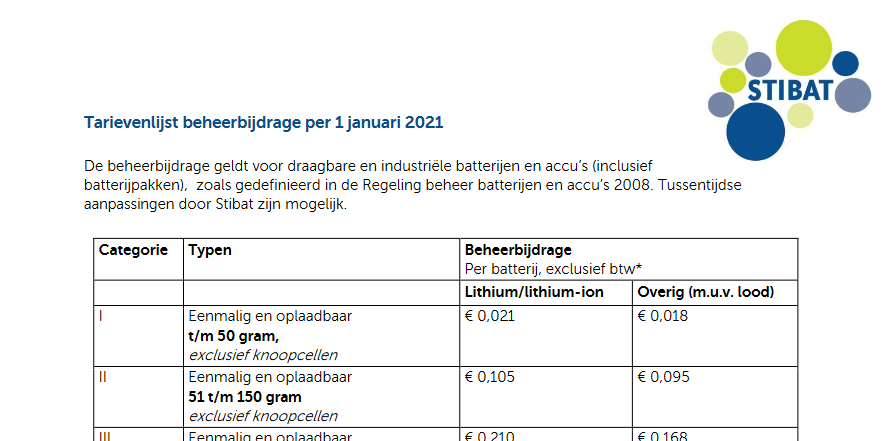 Stibat has announced new rates for the disposal fee (or management fee) that will go into effect on 01-01-2021.
Lees meer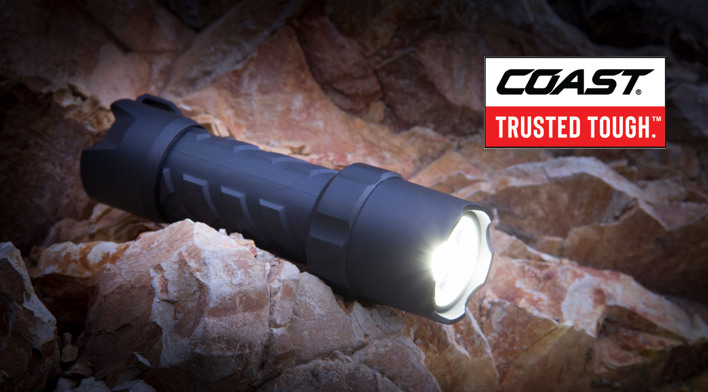 Looking for a reliable flashlight that can take a beating and last for years? Coast's Polysteel is increasing in popularity at an incredible rate and we're not surprised! In this article you will read the 5 reasons why a Coast Polysteel is the ideal flashlight for any professional.
Lees meer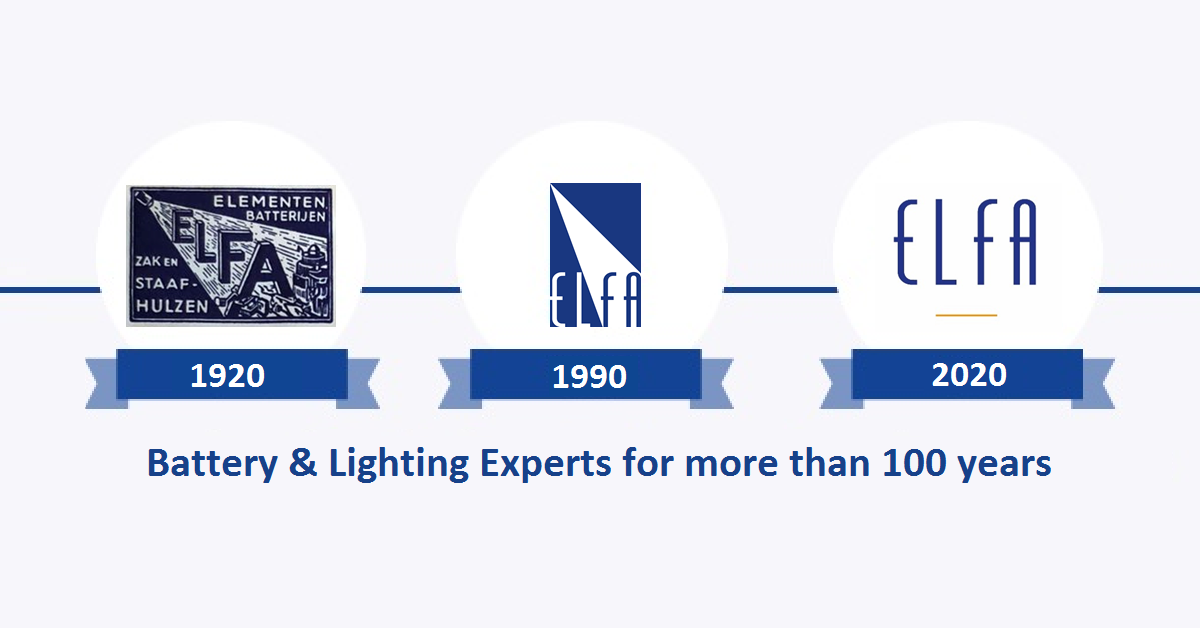 Elfa has been around for over 100 years, and our logo has also been around for a few years. You may have noticed that our website has a new logo since this year. Read more about the reason.
Lees meer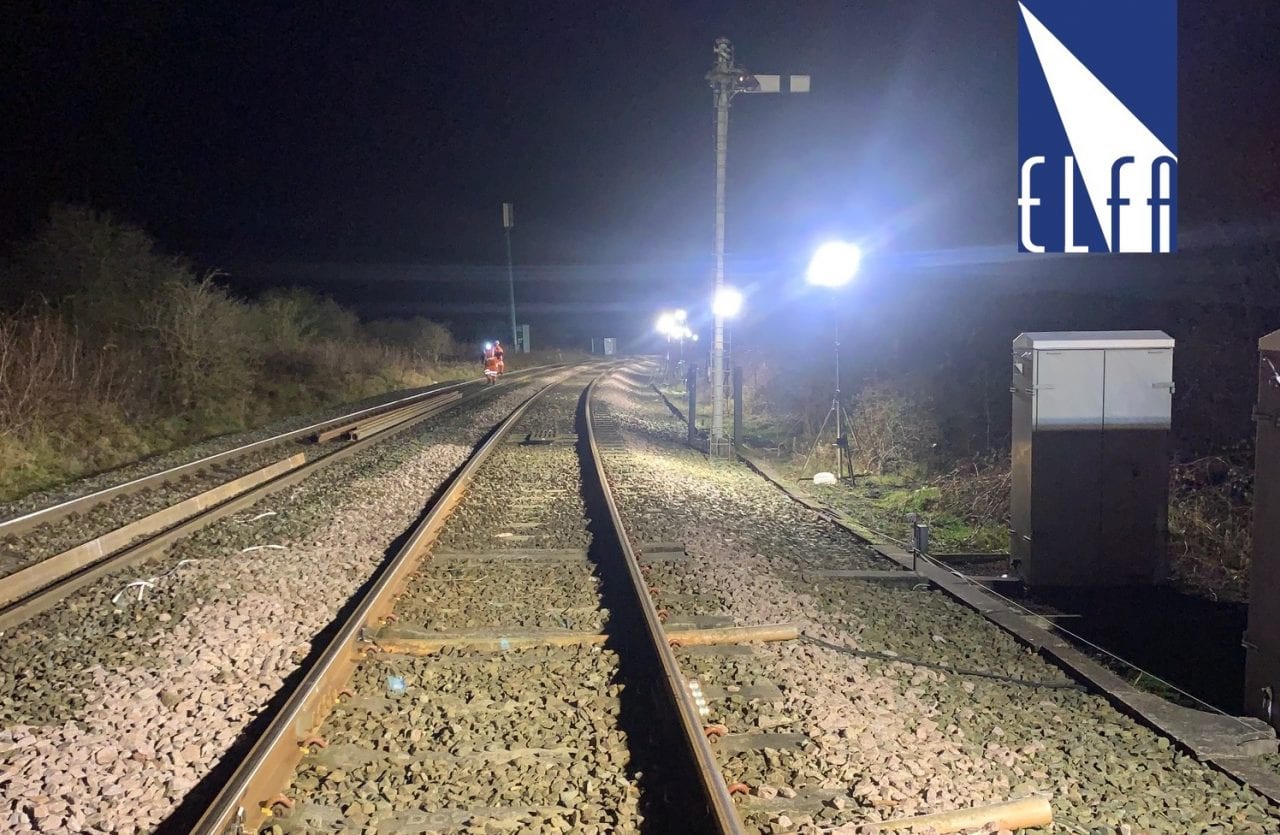 In collaboration with Setolite, Elfa developed a new floodlight for a partner in the British Rail industry. The Gladius 3K was immediately used for maintenance work on the British railroad.
Lees meer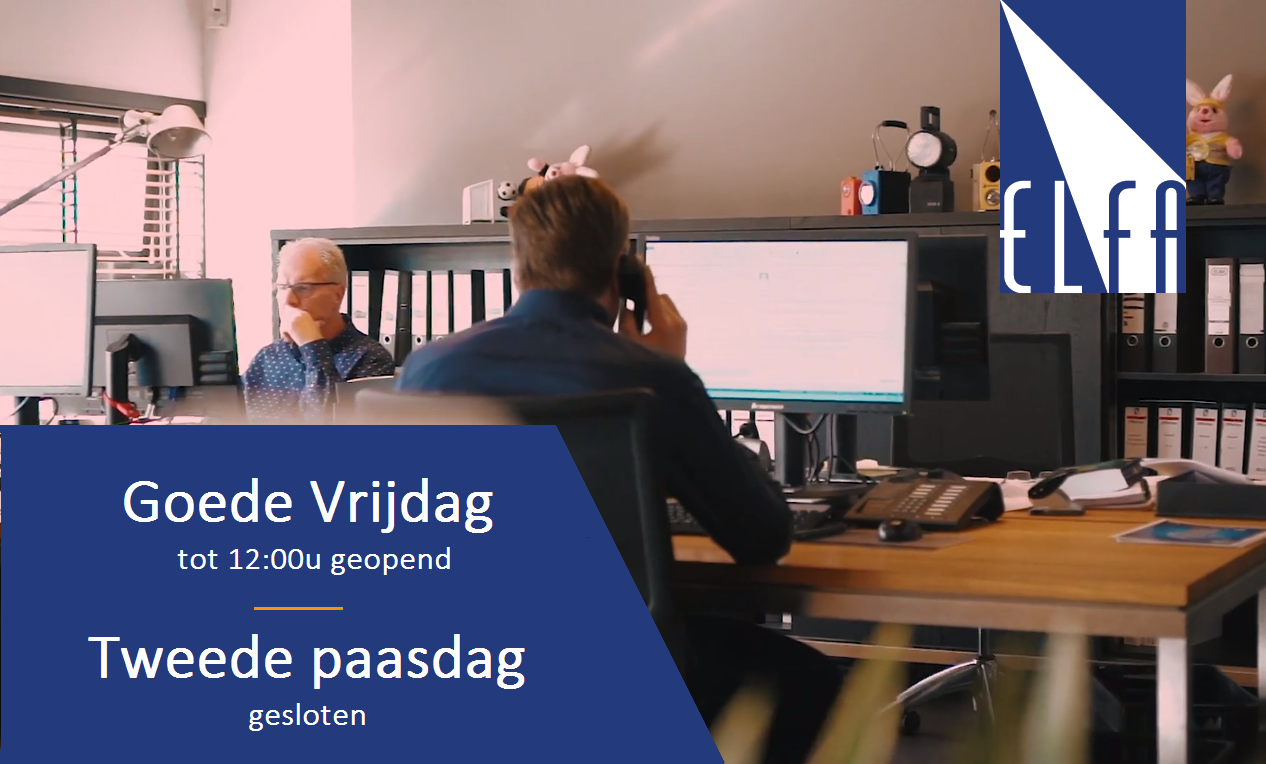 Elfa wishes everyone a safe and happy Easter. Take care of one another!
We will be closed from 12:00 on Friday 10 April. This long weekend gives our employees a chance to recover from this turbulent period. Next Tuesday we will be available again from 8:30am!
Lees meer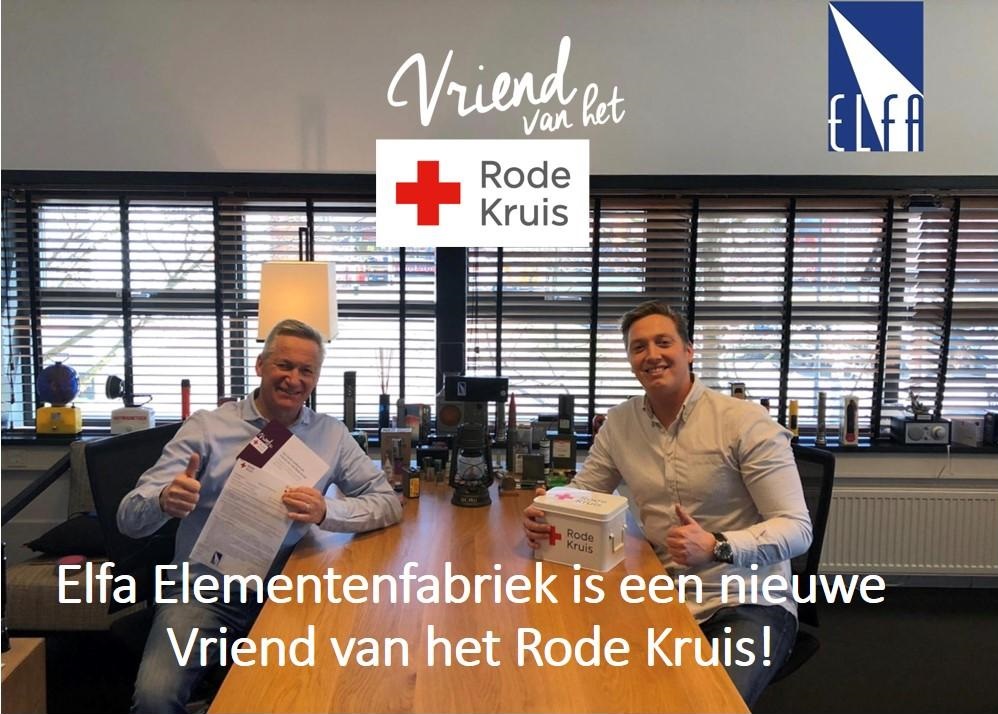 In these unreal times we are proud and grateful that we can contribute to all the good work of Red Cross Netherlands.
Lees meer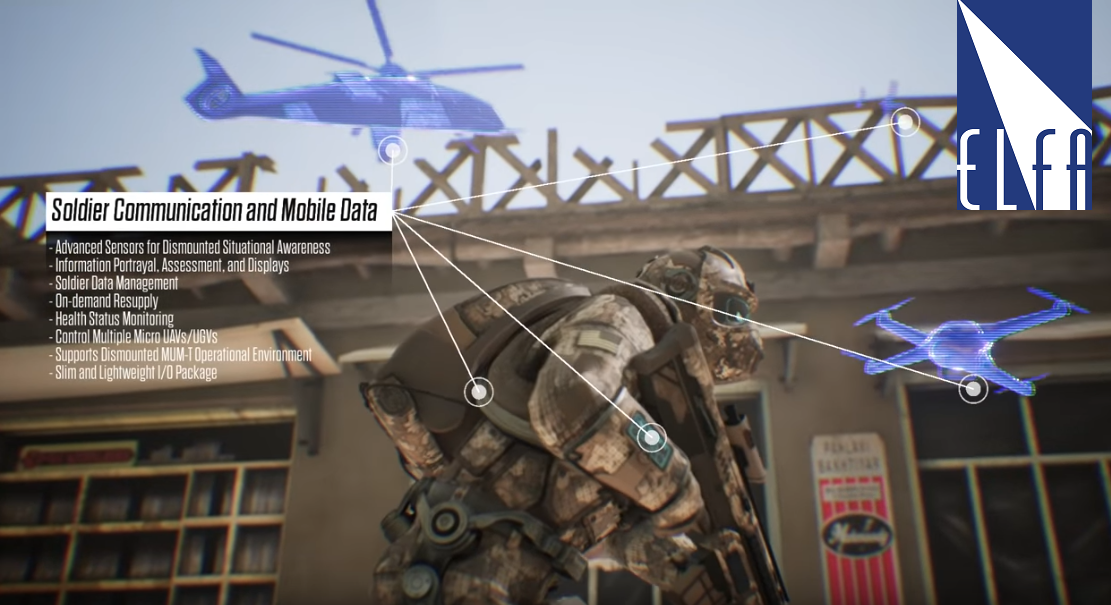 On January 13 and 14, the soldier of the future was the topic of discussion at the Defense Department's Fight Light Symposium. Together with Battery Safety Solutions, Elfa was invited to talk about the latest developments in battery and battery technology and the associated safety.
Lees meer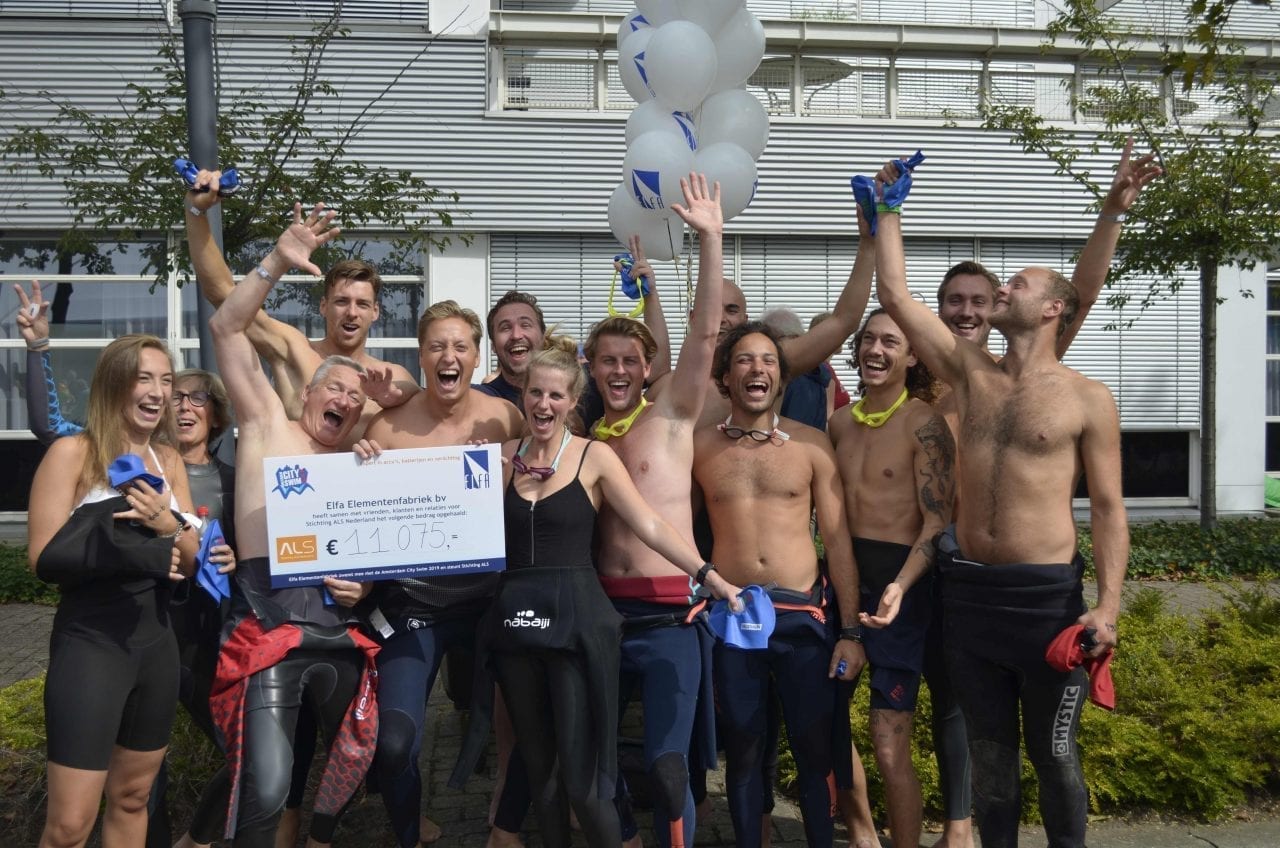 On 8 September, Elfa participated in the Amsterdam City Swim. A team of 11 Elfa employees swam 2km through the city center of Amsterdam. Together with our sponsors, we raised a fantastic amount: €11.075,-! We would like to thank everyone who encouraged us and donated to the team!
Want to see the video? Read on!
Lees meer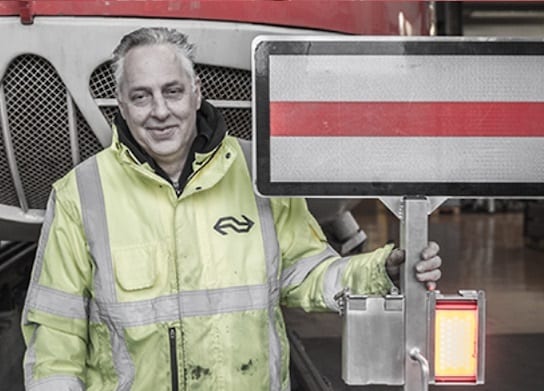 The mobile marker, originally developed by Elfa Elementenfabriek, has been renewed in cooperation with machinefabriek Bosserveld and NedTrain Zuid. With this specially developed marker, a stationary train is marked at the front and rear. The renewed design is lighter and is now also available for tile platforms and perforated steel platforms (and as always with the clamping bracket on the rails).
Lees meer