Primary batteries play an important role for IoT applications. Designed for longevity, they have a high-energy capacity and are often used in standalone applications where charging is impractical or impossible, such as smart meters, animals or assets tracking devices, parking availability, environment monitoring or health devices.
Read more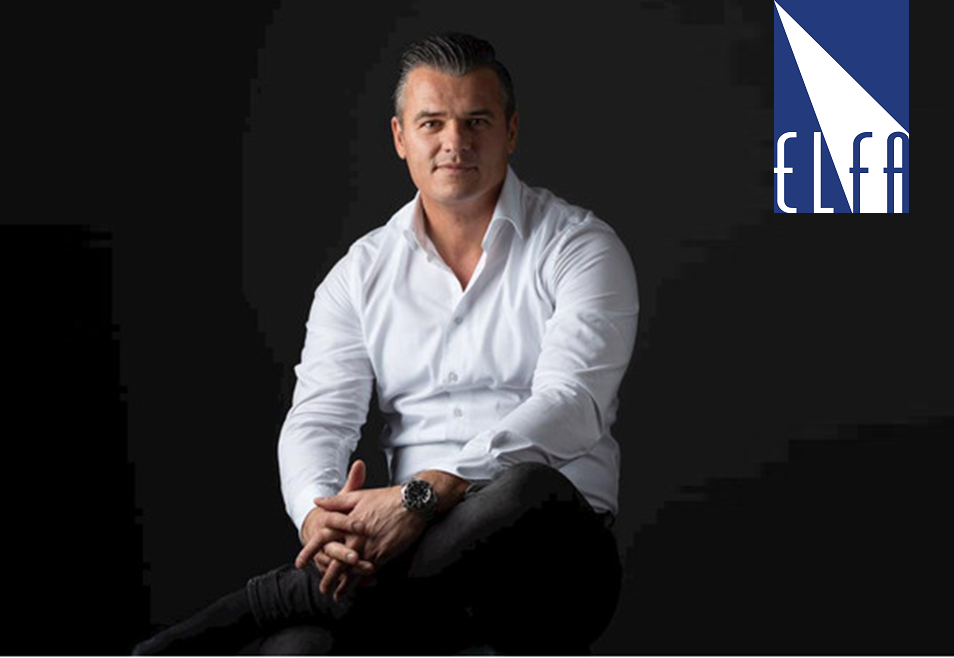 We are very happy to share with you that from September 1st Patrick Knöps will strengthen our team!
Read more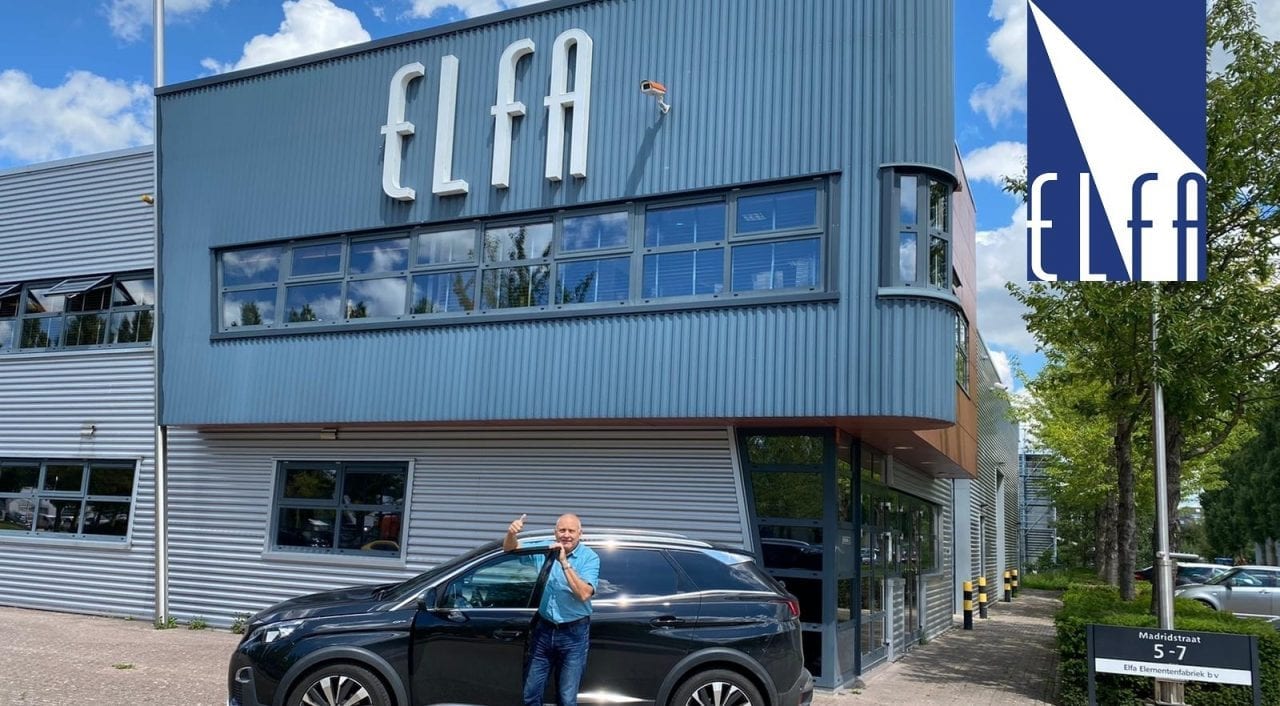 Elfa kan u helpen uw batterijomzet te laten stijgen. Onze accountmanagers kennen de markt, het aanbod en de toepassingen. Samen met uw klantenkennis is succes gegarandeerd!
Read more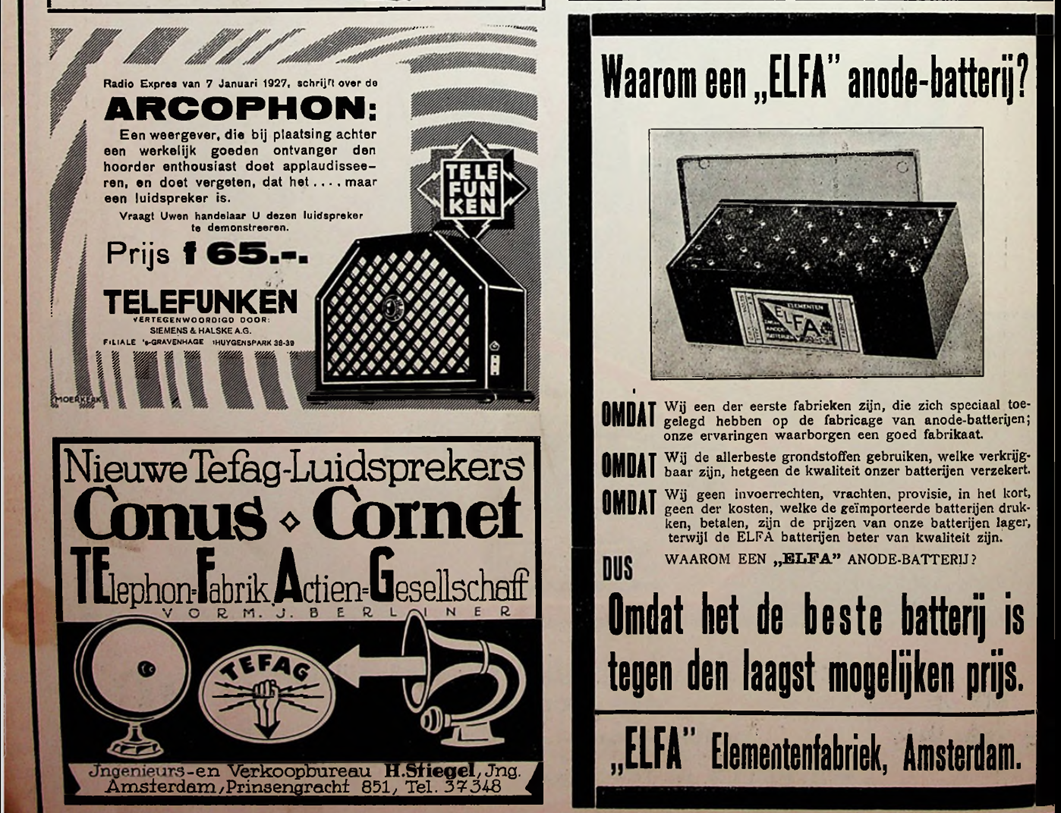 Een advertentie van Elfa in de Radio Expres ('de Sneldienst' van Radio nieuws).
Read more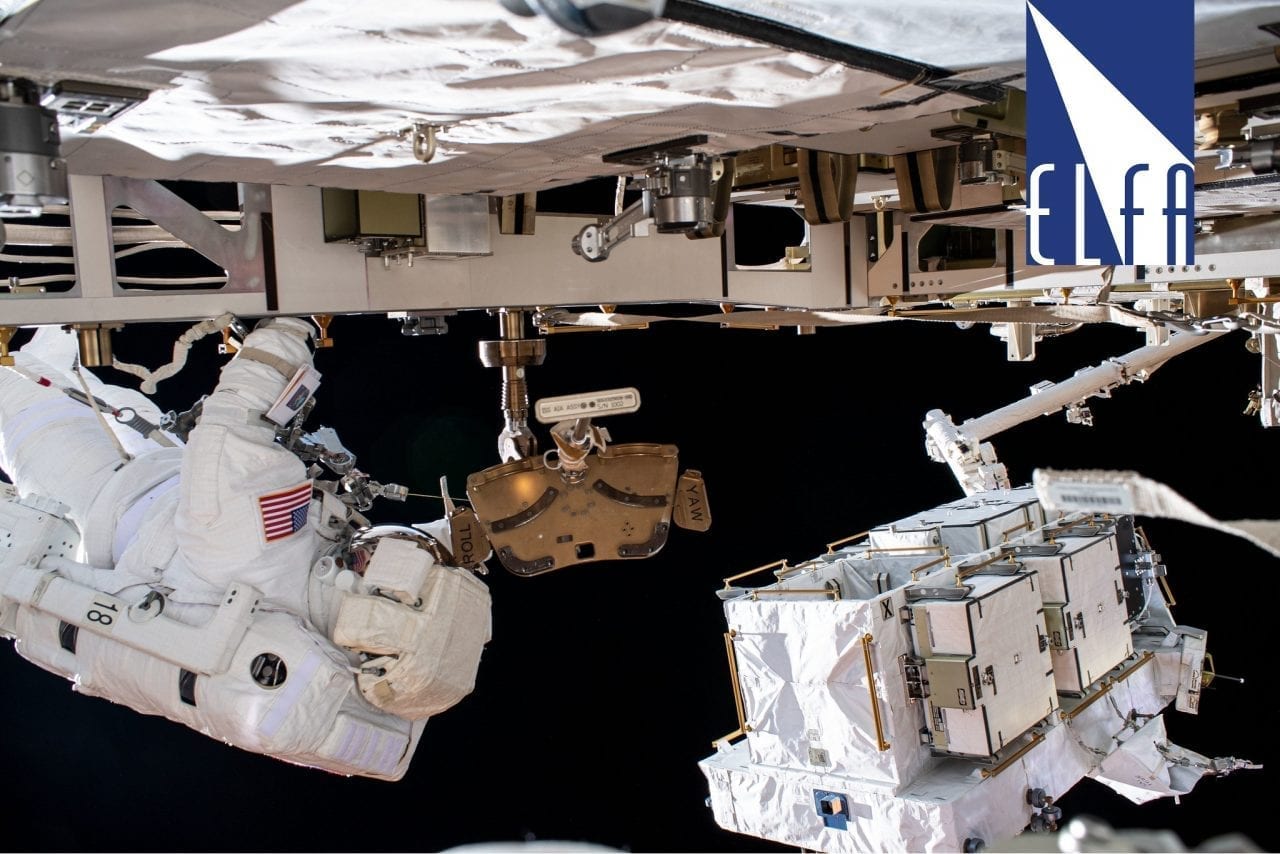 Deze week hebben twee astronauten van Nasa een ruimtewandeling gemaakt om oude nikkel-waterstof batterijen te vervangen voor nieuwe lithium-ion batterijen. De nieuwe lithium-ion batterijen zijn lichter en kleiner dan de oude batterijen en bovendien hebben ze meer stroomcapaciteit.
Read more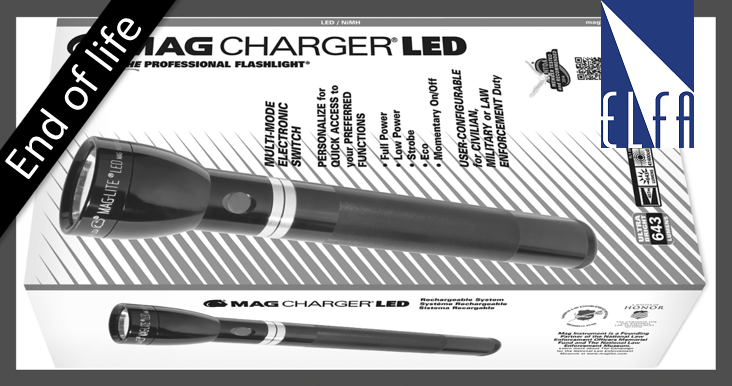 Perhaps the world's most iconic rechargeable flashlight goes out of production.
Read more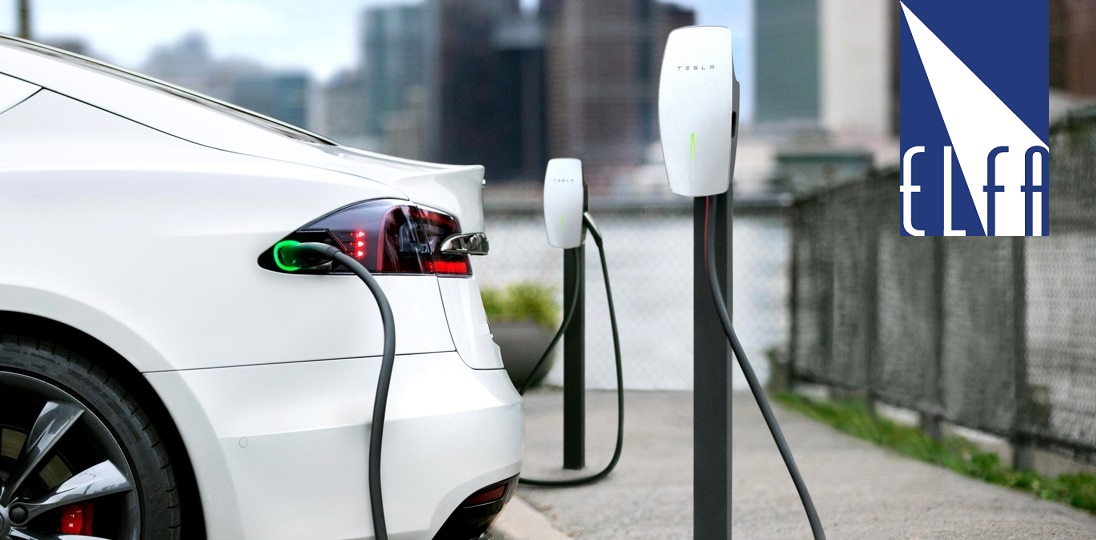 The battery supplier (CATL) of Tesla, Volkswagen and BMW, among others, has made a huge breakthrough in battery technology that could stimulate the sale of electric vehicles in the coming years. CATL is ready to produce a battery that lasts 16 years and 2 million kilometers, company chairman Zeng Yuqun announced this week.
Read more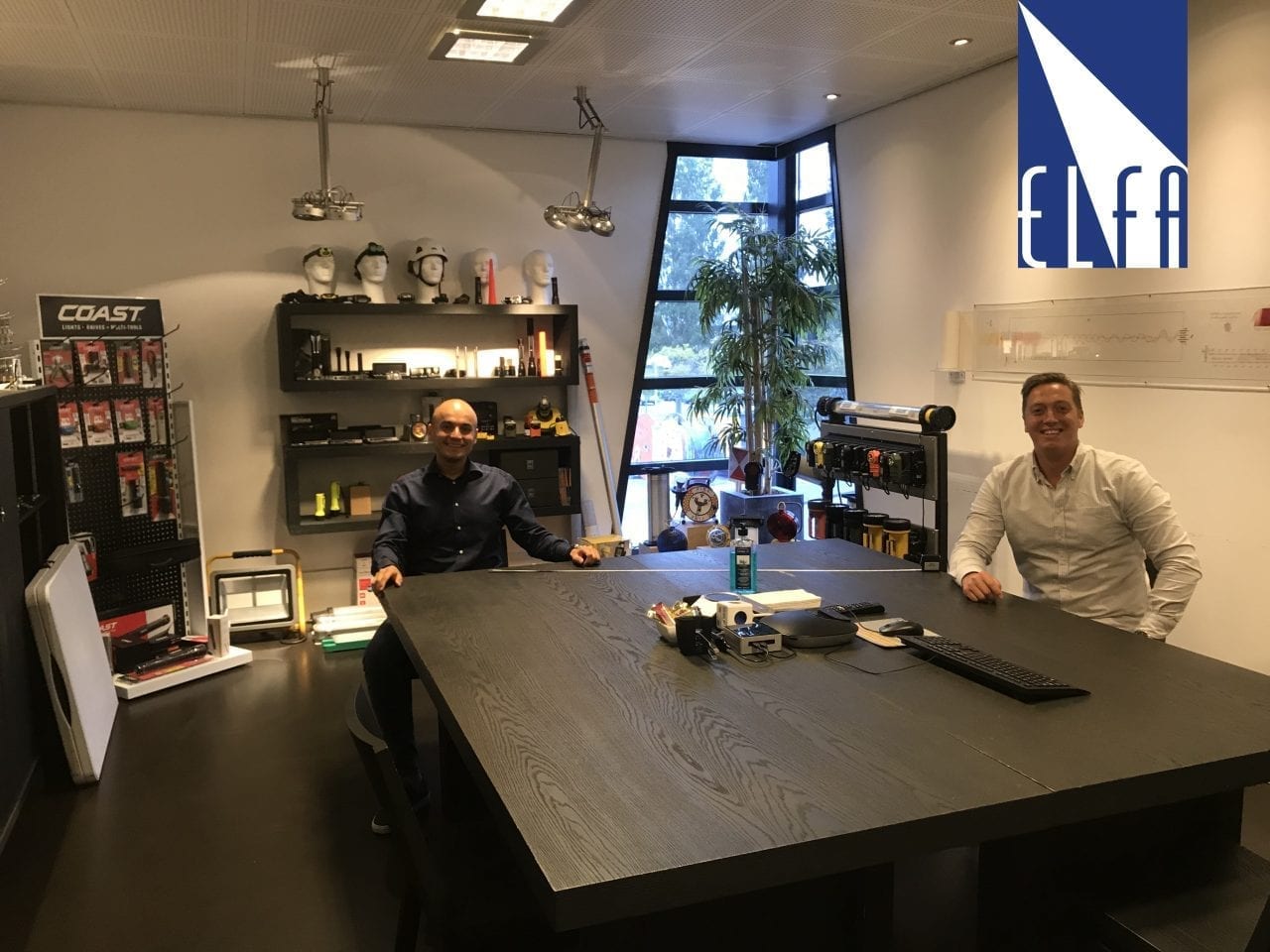 From this week we can receive customers and suppliers again! We keep a distance of at least 1.5 meters, wash our hands extra often and our colleagues still work a lot from home. Always make an appointment before your visit.
Read more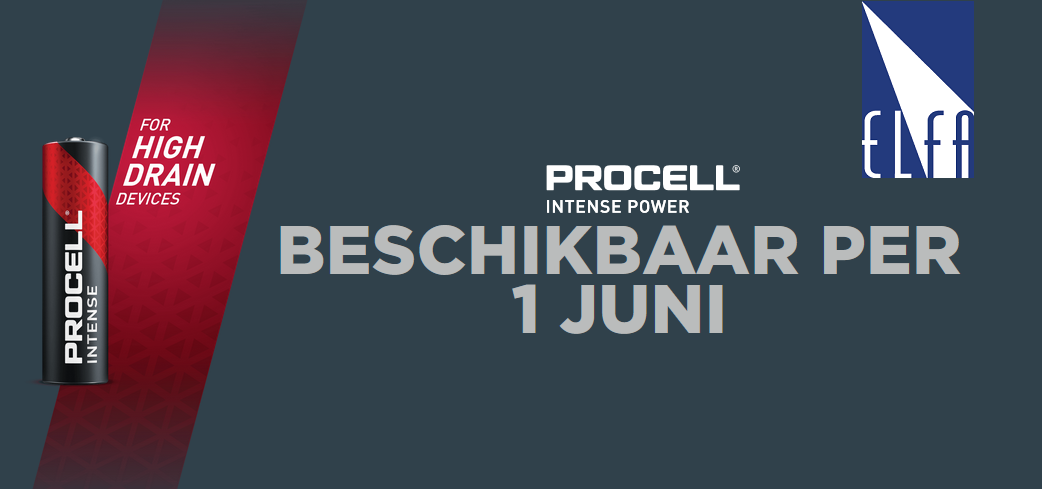 In September 2019, Duracell presented its new industrial line of alkaline batteries: Procell. These batteries are the replacement for the "Industrial by Duracell". Now, next to the "General Purpose", the "Intense Power" is added. This makes Duracell the world's first brand to offer a two-fold portfolio of professional batteries.
Read more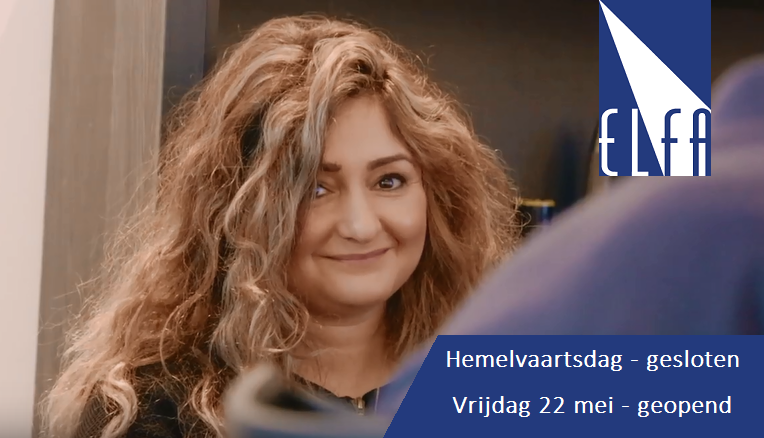 On Ascension Day (21-05) we are closed. From Friday the 22nd of May we are open as usual!
Read more
The Favour Protech L0927 is a powerful, compact LED construction lamp. This firm work lamp has a gigantic light output of 1350 lumens, is USB rechargeable and lasts a complete working day.
Read more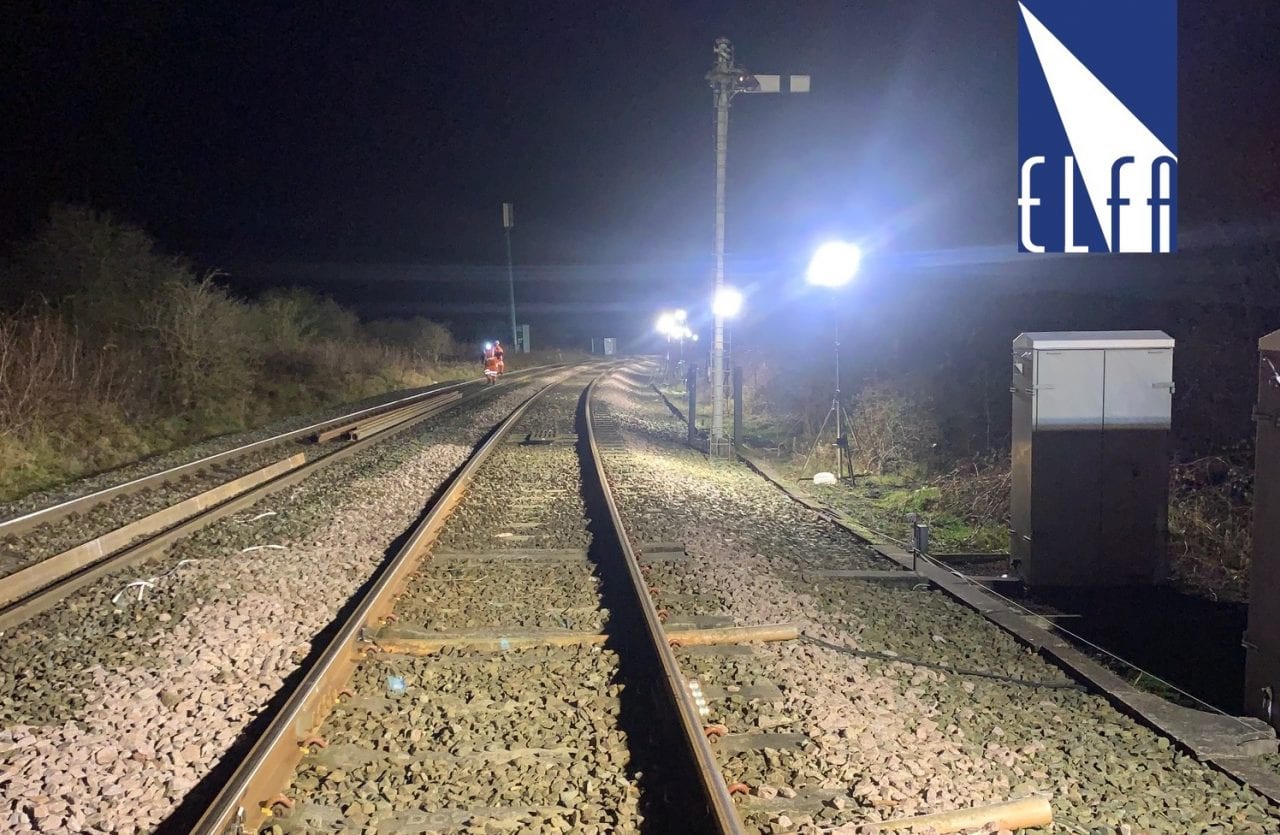 In collaboration with Setolite, Elfa have developed a new LED floodlight for a long-standing Rail client. The new lamp was immediately deployed on night-time maintenance duties on the British track.
Read more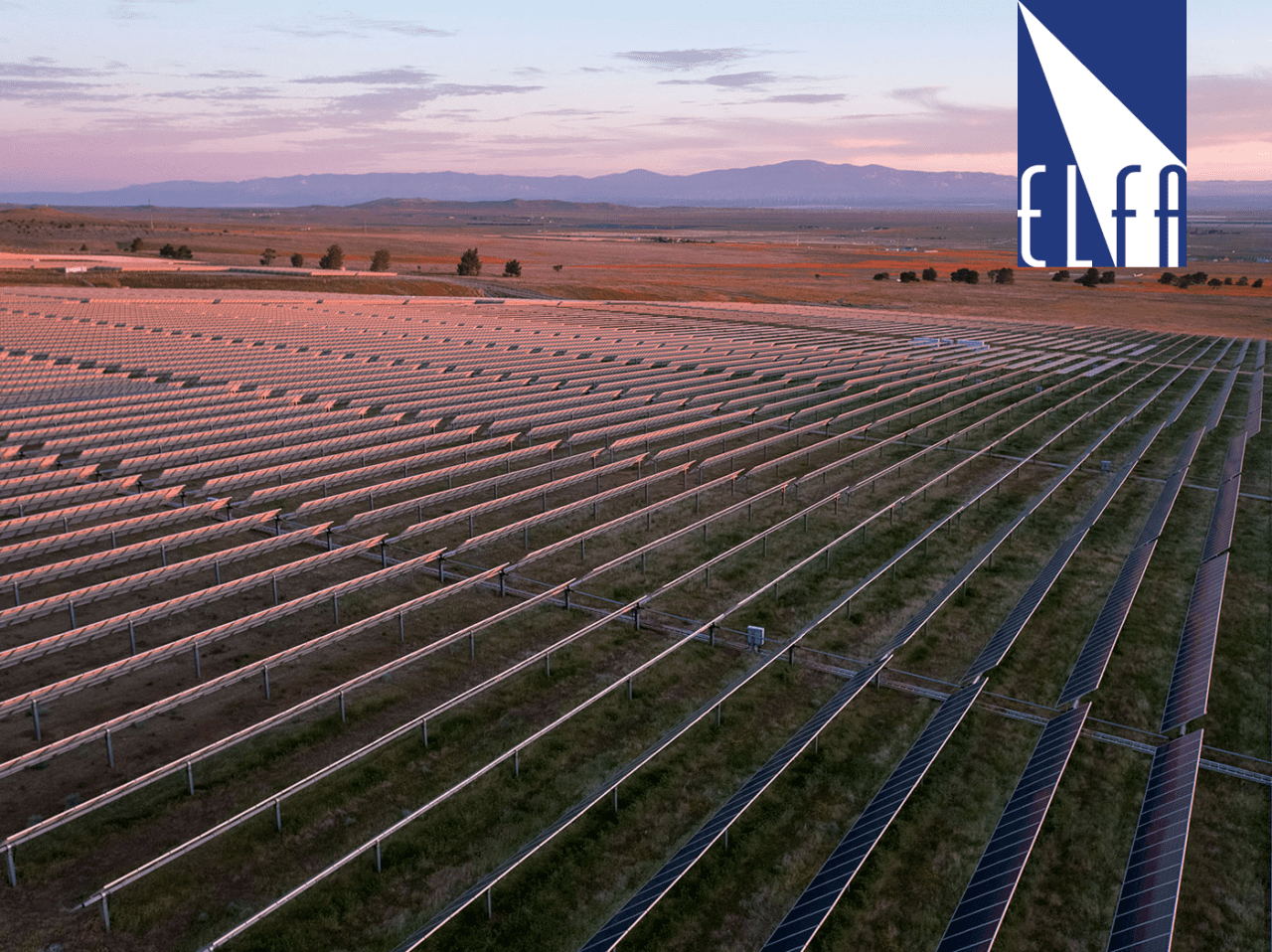 Het project zal in 2021 afgerond worden . De batterij zal een capaciteit van 100 megawatt hebben die 400 megawattuur kan leveren. Dit is genoeg om ongeveer 100 huishoudens een jaar van stroom te voorzien.
Read more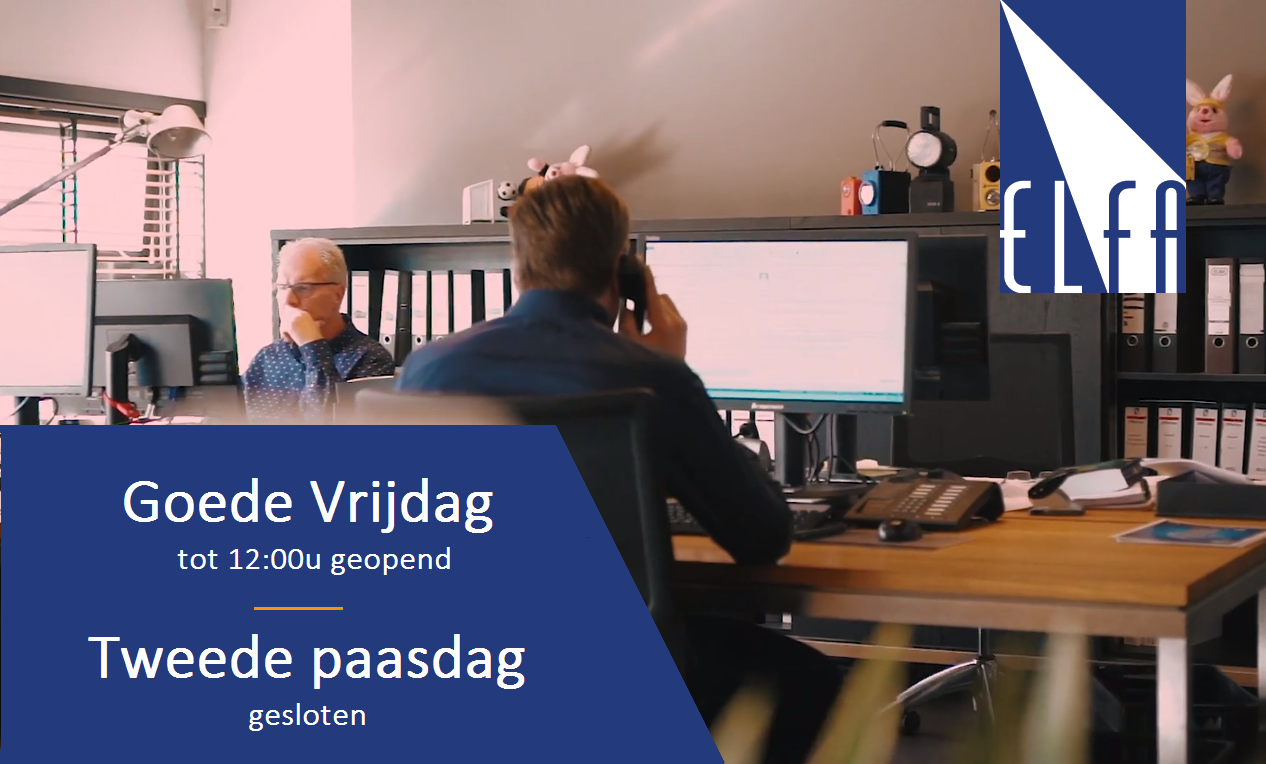 Elfa wishes you and all your family the best this Easter. Look after eachother.
On Friday the 10th of April Elfa will be closed as of 12 p.m. This long weekend our employees can rest after this busy period. Next Tuesday we will be ready to help you again from 8:30 a.m.
Read more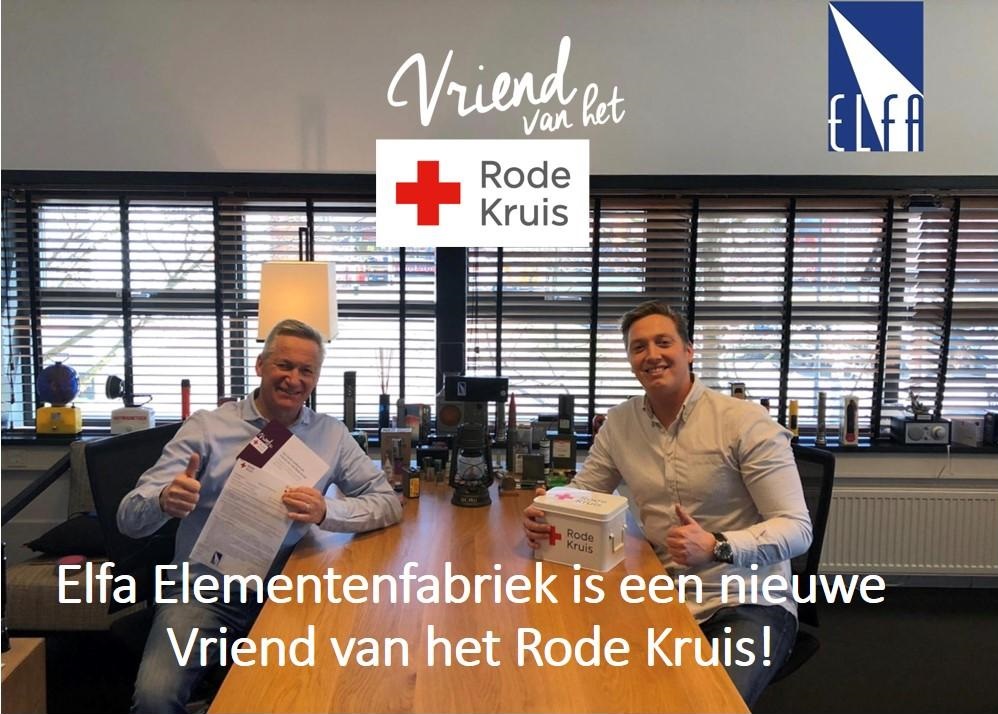 In these uncertain times we are proud and gratefull that we can help a little bit to all the good work of the Red Cross.
Read more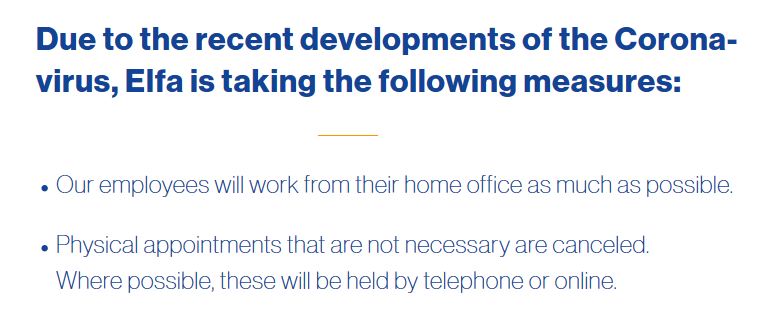 The health of our employees and that of our business relations is our top priority. That is why we also take measures to prevent the spread of the coronavirus.
Read more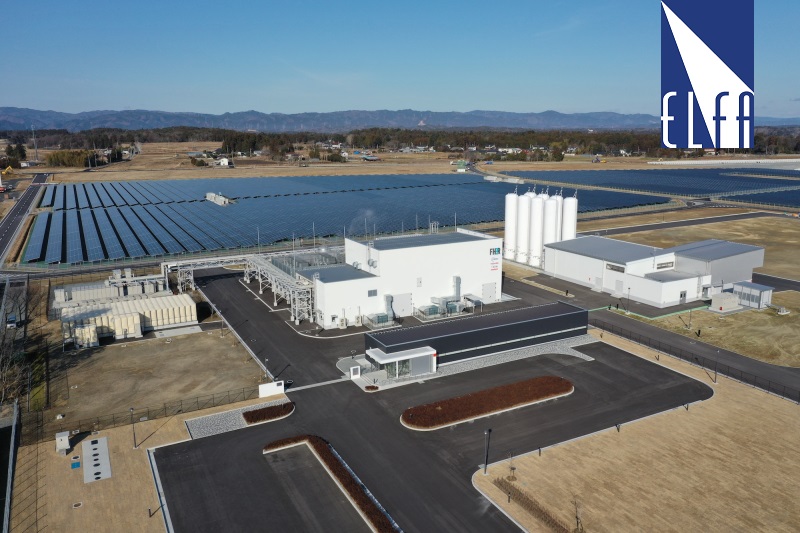 Japan now holds the record for the largest hydrogen plant in the world with an electrolyser of 10 megawatts. The installation will convert solar energy generated on site into hydrogen and will be used, among other things, to provide energy to the Olympic Games.
Read more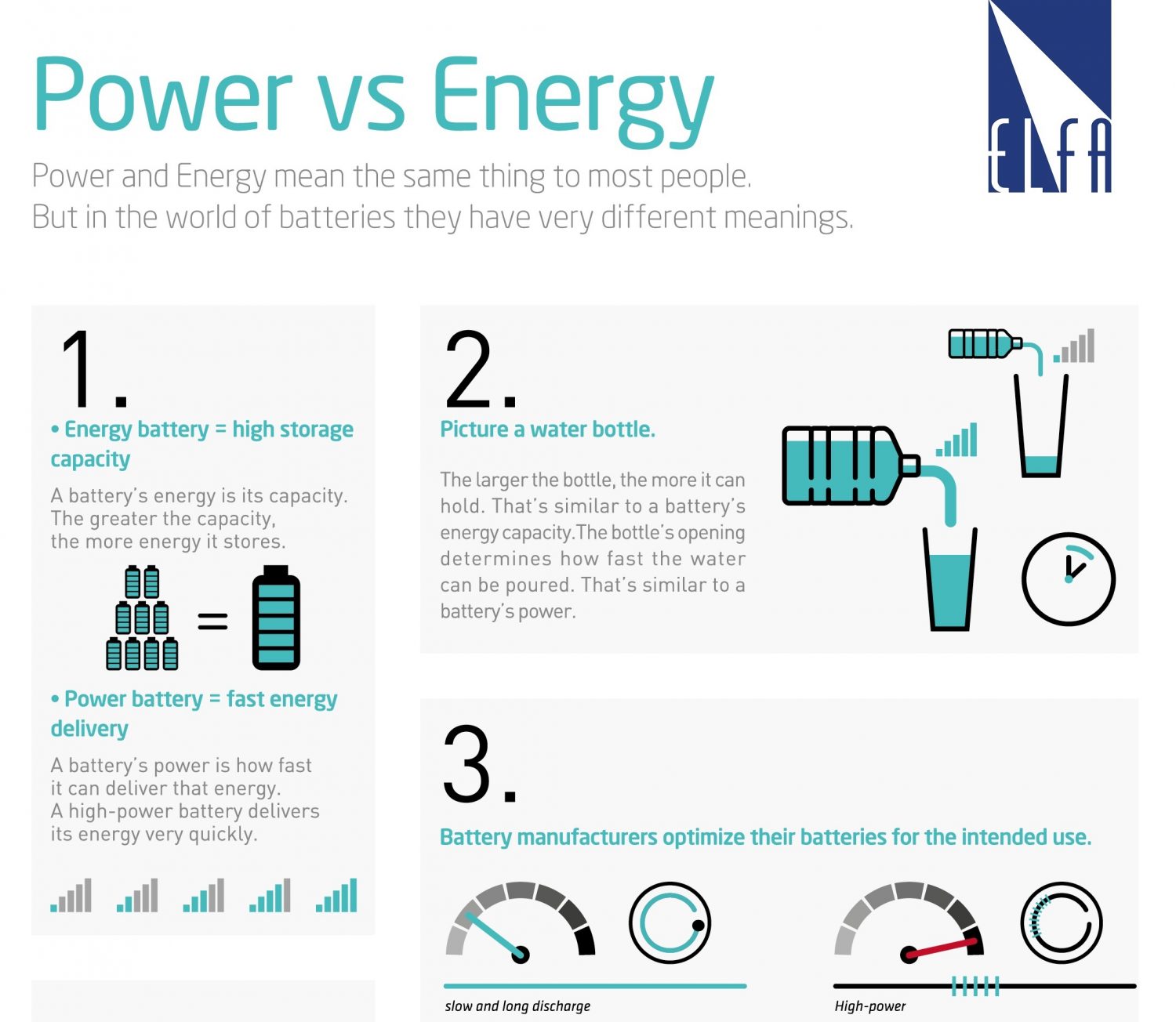 Learn the difference between power and energy in this infographic.
Read more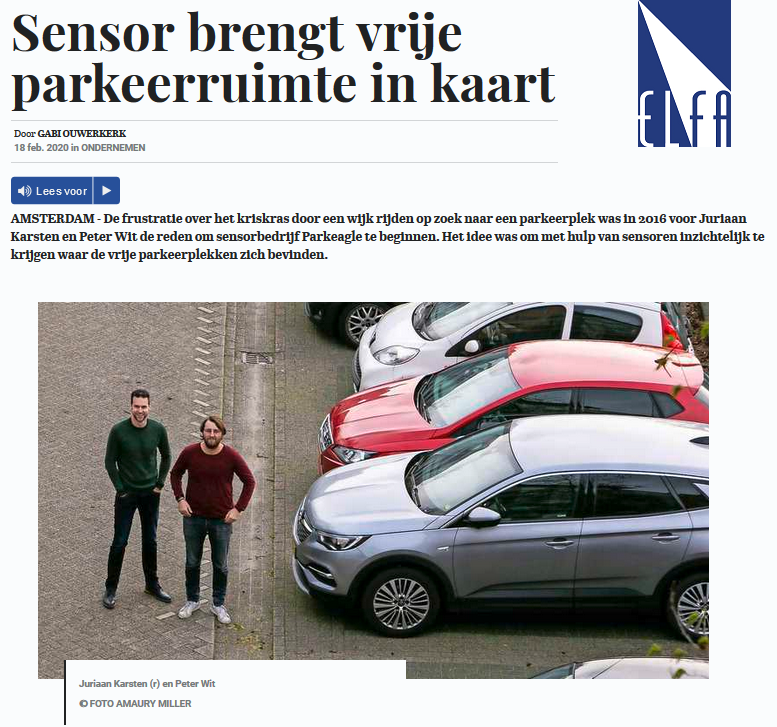 Afgelopen week stond Parkeagle in de krant met hun Smart Parking Solutions. Door middel van smart sensors geven zij aan waar de beschikbare parkeerplekken zich bevinden. Nooit meer gefrustreerd zoeken naar een parkeerplek. Elfa heeft Parkeagle geholpen bij het selecteren van de juiste batterijen voor de sensoren.
Read more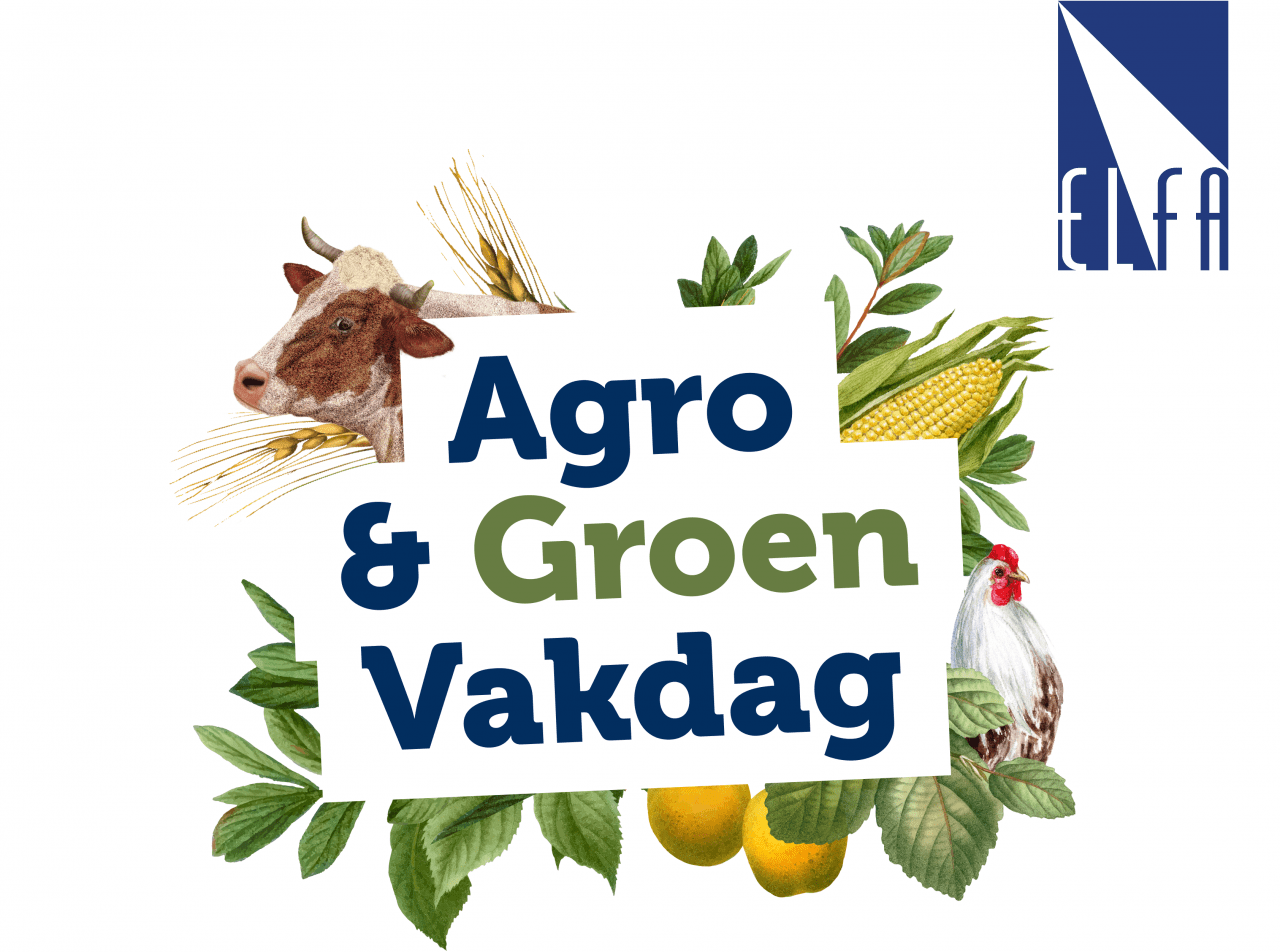 Do you work in the agricultural or green sector? Then come to the Agro & Groen Vakdag on Friday 28 February. In addition to guest speakers Tom Coronel and Bas Nijhuis, you will also find our own Daan Schutte in the 'Productplein' with the newest products from Coast, Duracell and Favour, among others. Registration is free.
Read more
Total, which has been the parent company of Saft since 2016, announced this week that they started a joint venture with Peugeot for the production of battery packs for electric cars. The company will use Saft's battery technology to produce enough battery packs for a million electric cars per year.
Read more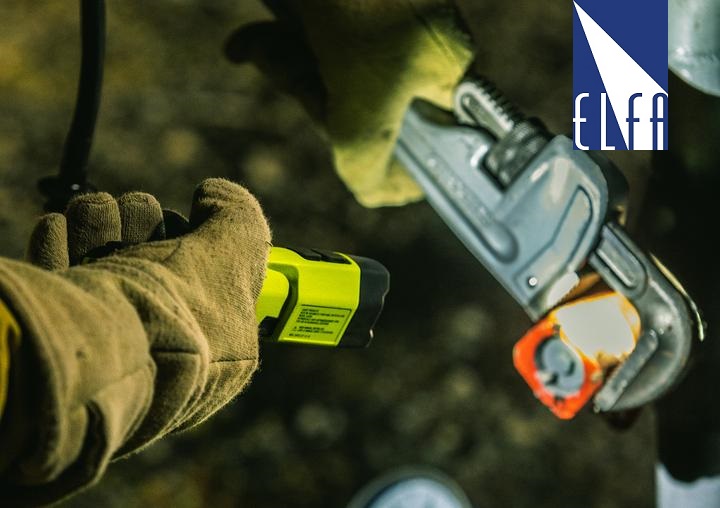 Where previously Energizer, Peli, Petzl and Mica were the main players, the American Coast is now also coming onto the market with 2 strong ATEX-certified products: a headlamp (HZ025) and a torch (LHZ050). Both are suitable for the highest danger zones (Zone 0), IP64, have enormous light output compared to their competitors and are still competitively priced.
Read more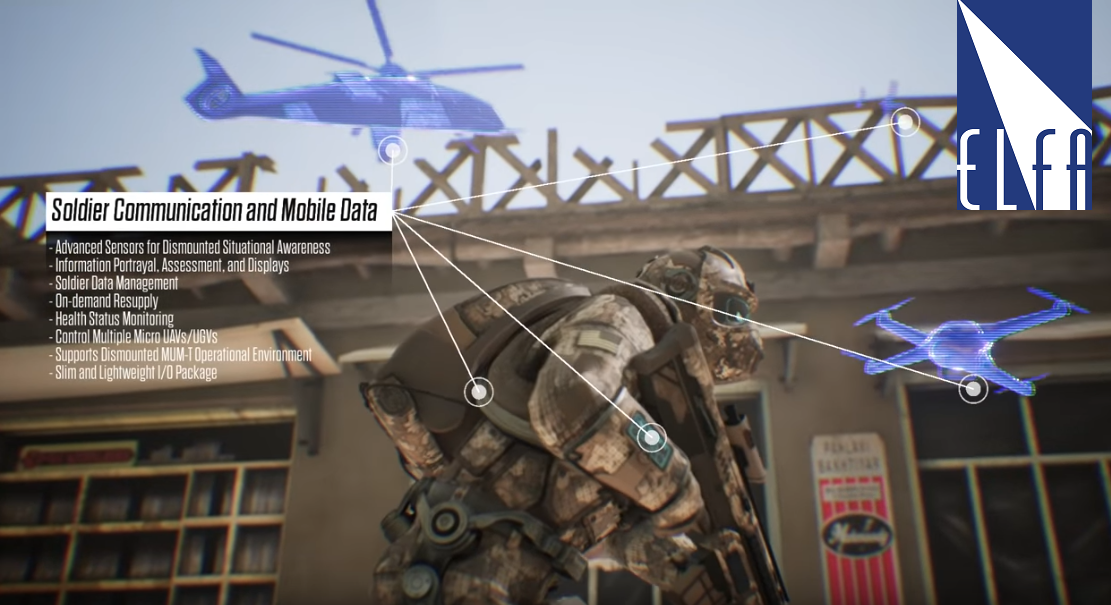 On 13 and 14 January the soldier of the future was the subject of discussion at the Fight Light Symposium of the Ministry of Defense. Together with Battery Safety Solutions, Elfa was invited to talk about the latest developments in the field of battery and battery technology and the associated safety.
Read more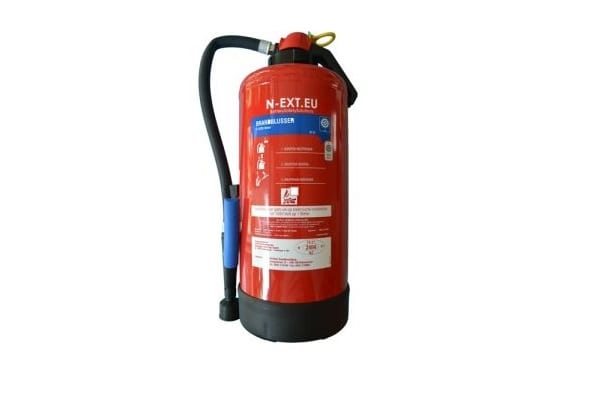 There is a strongly increase in use of lithium ion batteries. Consider, for example, the use in power walls, electric cars, internal transport and e-bikes. Concern about this battery, where much more energy can be stored, is increasing rapidly. More and more is being written and spoken about, but workable information is hardly provided. There are also places where people work with lithium batteries where there are no extinguishing agents that are suitable for stopping a thermal runaway. In close cooperation with Battery Safety Solutions, Elfa offers solutions for the safe transport, storage and handling of lithium-ion batteries.
Read more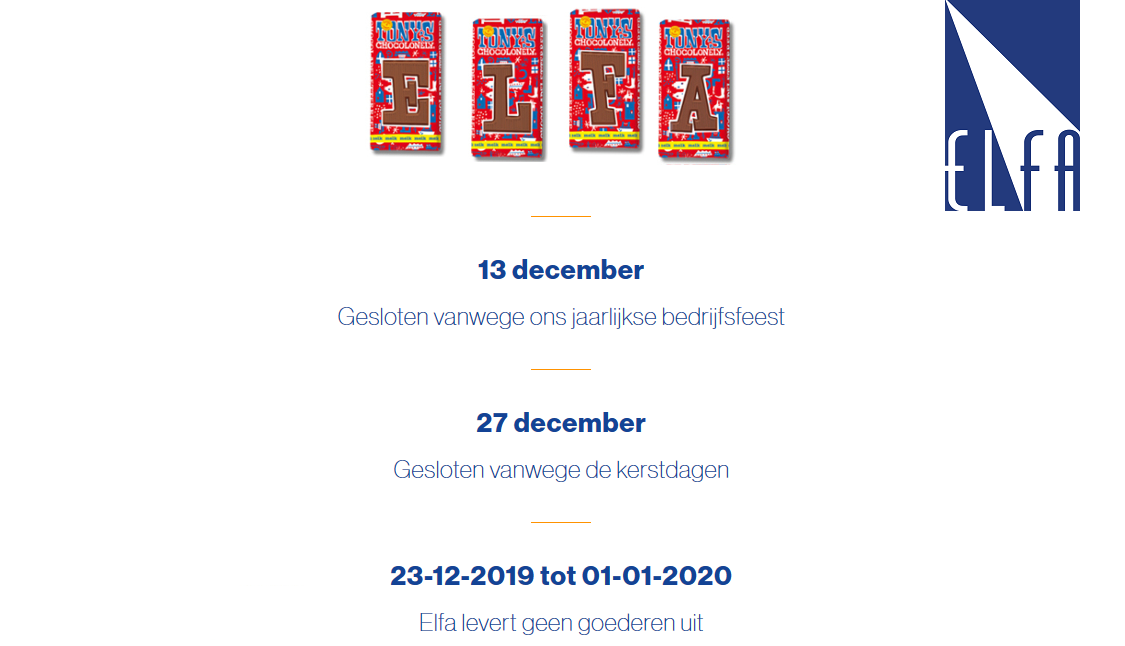 Read more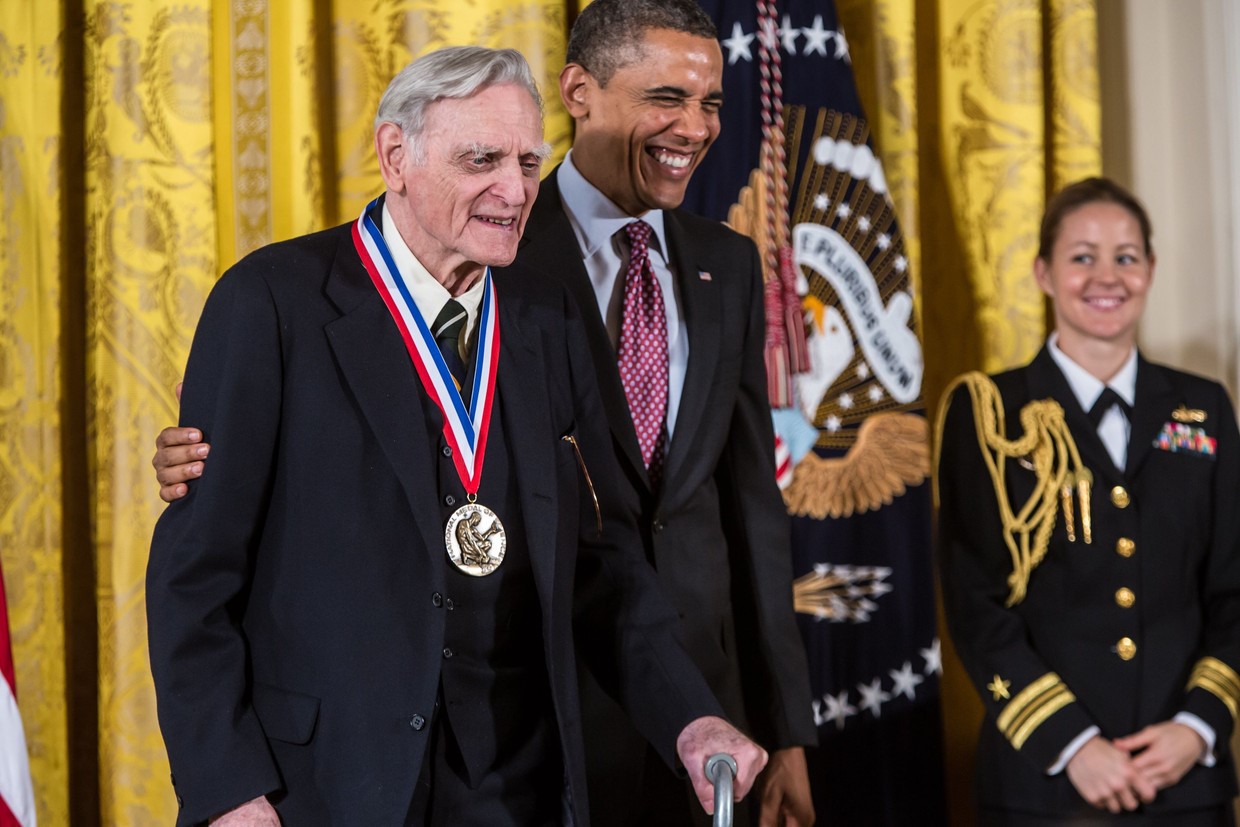 On Wednesday afternoon, the American John Goodenough (on the picture), the British Whittingham and Japanese Akira Yoshino received the Nobel Prize in Chemistry for the development of the Lithium-ion battery. The Nobel Committee stated that the three gentlemen are responsible for the "rechargeable world" and that they have tamed a reactive element. The winners receive more than €825,000,- for further scientific research.
Read more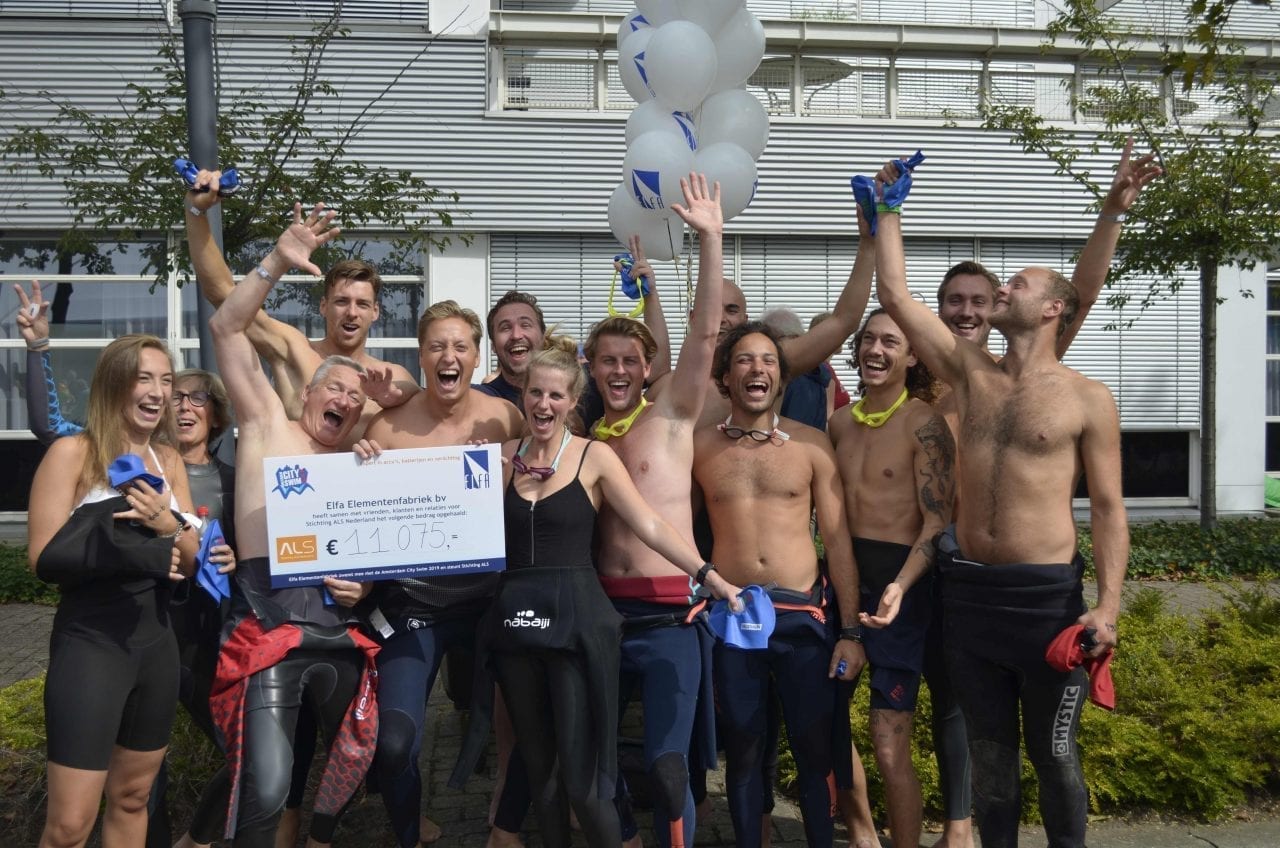 Elfa participated in the Amsterdam City Swim on the 8th of September. A team of 11 Elfa employees swam 2 km through the center of Amsterdam. Together with our donors, we have raised a fantastic amount: € 11,075! We want to thank everyone who has encouraged us and donated to the team!
Would you like to watche the video? Read more!
Read more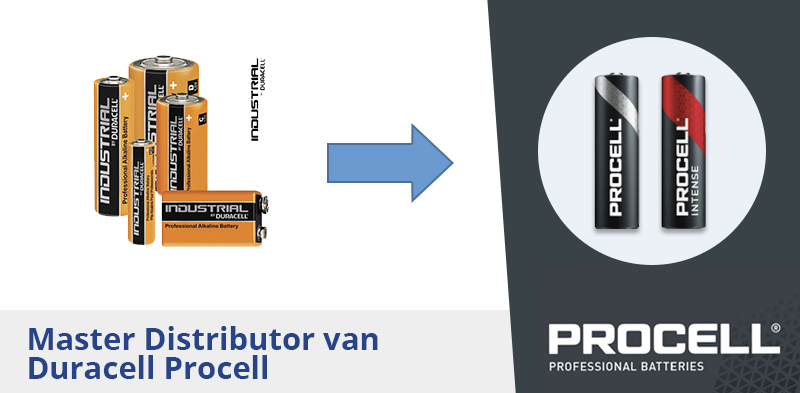 Read more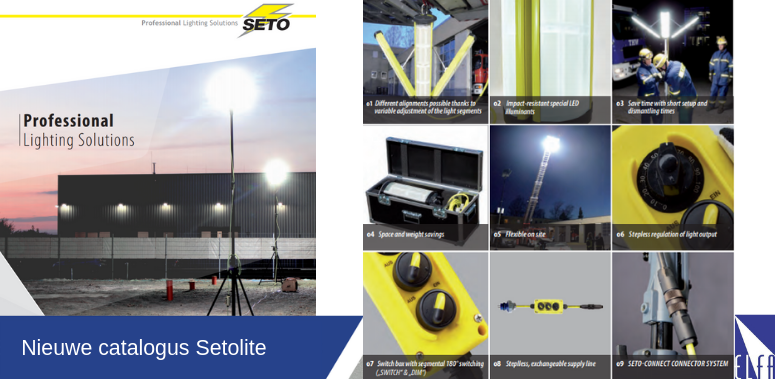 Read more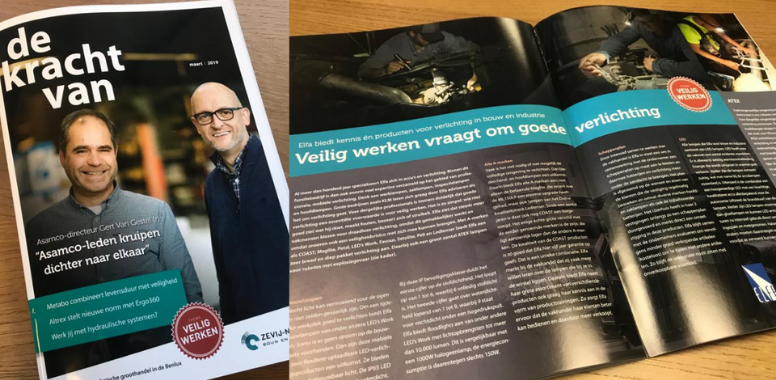 Read more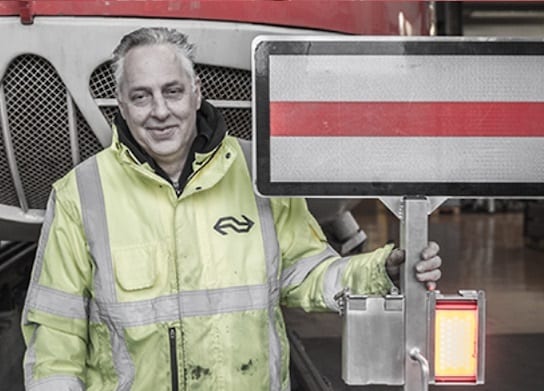 The mobile platform barrier signal, originally developed by Elfa Elements factory, was renewed in cooperation with machine factory Bosserveld and NedTrain Zuid. With this specially developed platform barrier signal, a train at standstill is marked at the front and the rear. The revised design has been made lighter and is now also available for tiled platforms and perforated steel platforms (and, as always, with clamping bracket on the rails).
Read more