Battery Packs
---
Elfa can give a fitting answer to any question by offering a combination of a core range supplemented with its own production and assembly. We supply brand-independent, any battery packs, completely and exactly geared to the voltage, capacity and dimensions you desire. In large but also, small quantities, even only a couple of items. We either have it in stock, or we can produce it.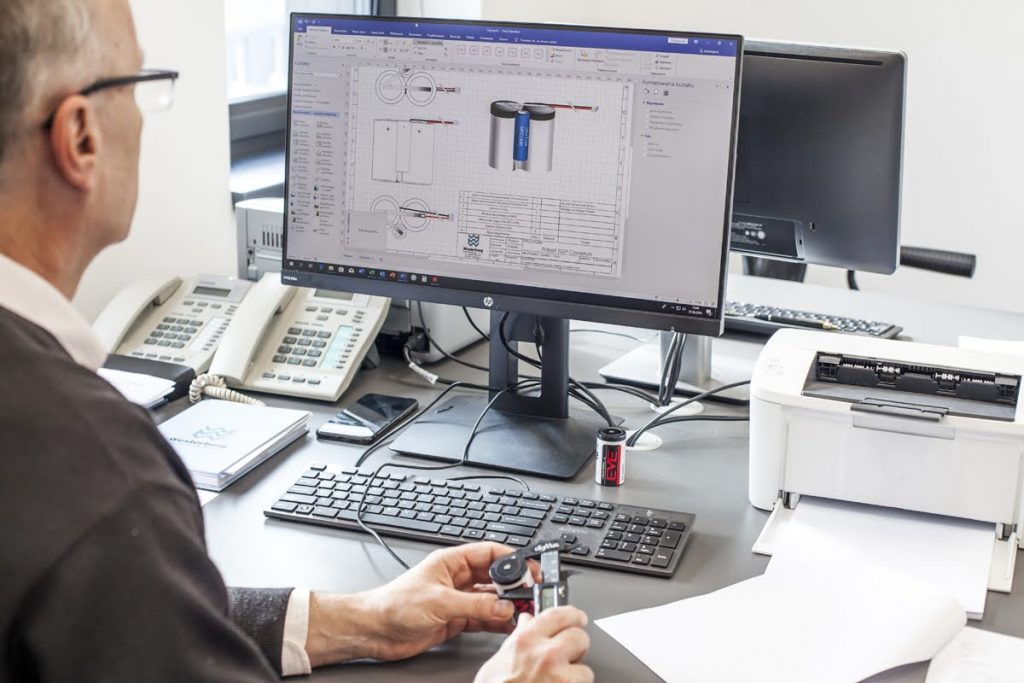 Our own production locations
In our own assembly department in Lijnden we make battery packs according to strict procedures and safety regulations. In our assembly departments hundreds of packs are made every week. But Elfa has more than one production location and has several partnerships in Europe and thus, with 200 employees it can meet any demand.

Partners
In addition, Elfa has a partnership with a number of the world's largest battery pack manufacturers. These are all ISO certified and also carefully audited and inspected. Together, we provide professional solutions to ship chandlers, electro-technical wholesale businesses, OEMs, the Ministry of Defence, the Fire department, Police, professional end users, rail industry and medical industry, among others.

Your own battery pack
You will get a quick and effective answer to every question you submit to us, written and down to the smallest technical details. We can fall back on decades of experience and will choose the best solution for you. After all, practice proves that such a sensible approach will automatically yield the best balance between quality and cost efficiency. To us, your interest comes first. Do you have a use where a standard battery falls short? Contact us and we will immediately make a custom solution for you.