Sustainability
---
Batteries, battery packs and lighting are Elfa's core business. But that doesn't mean it's the most important thing. Elfa realises this like no other. The company feels responsible for contributing to a healthy living environment for future generations.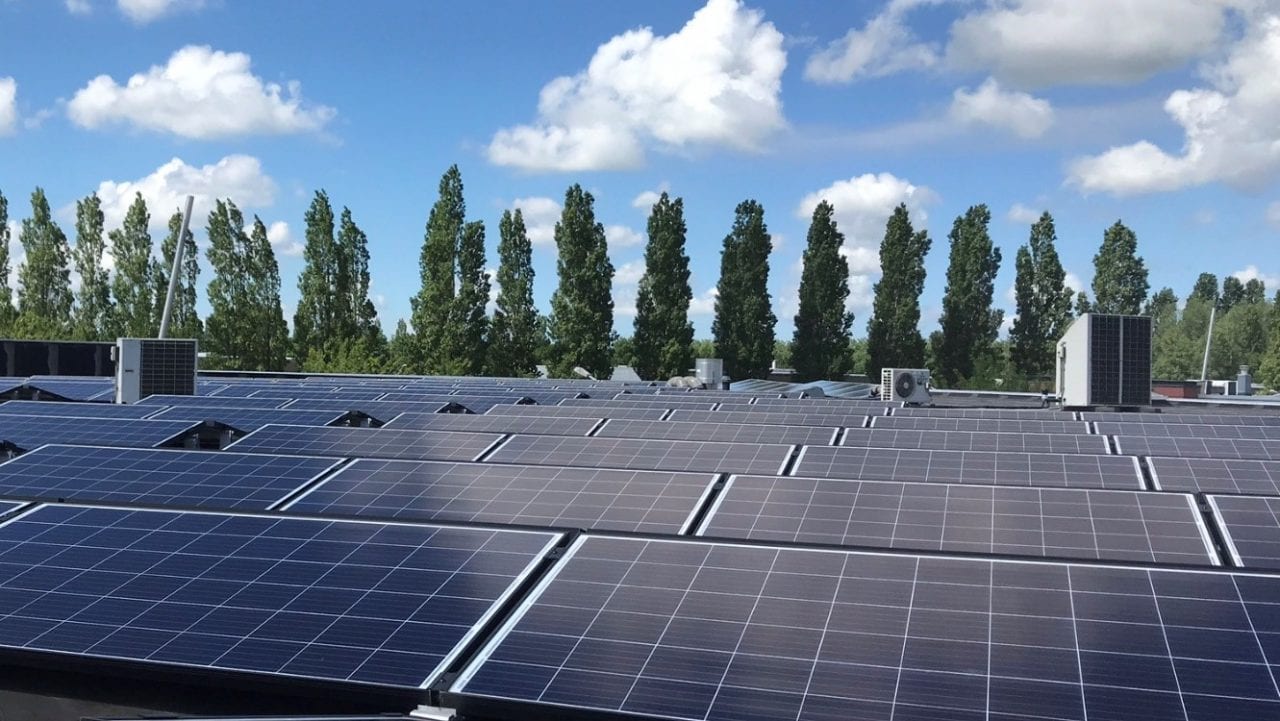 Elfa energy neutral
Thinking of the environment starts within the product supply at Elfa: we always look through a sustainable lens. But also in logistics and the packaging of items Elfa chooses the most sustainable path both literally and figuratively. Furthermore, the roof of our headquarters in Amsterdam has been covered with solar panels for a number of years now. Our solar panels have generated more than 38 megawatt hours in the last year! Thanks to this, the building is 100% energy neutral today. In the overview below you can see how much energy Elfa has saved in the last year thanks to the solar panels. Elfa's sustainable entrepreneurship is underlined by the ISO 14001 certification.
The yield of our solar panels the last year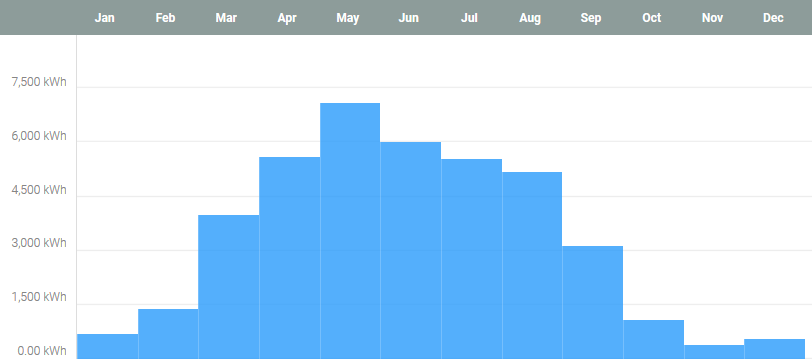 Corporate Social Responsibility (CSR)
Elfa has good intentions with the 'Planet' without forgetting the 'People' component. Elfa continuously invests in the development of its own employees. But that is not all. Through charitable organisations Elfa tries to let others share in its success as well. In its own way, Elfa offers help both close to home and far away. This ranges from a one-off gift to the local animal ambulance to structural support of the Salvation Army, Doctors without Frontiers and Oxfam Novib. Pieter Schutte: 'In general, we'd rather not openly display our support. We notice, however, that our choices also inspire other companies to start supporting a charity'.