Custom Logistics
---
Elfa has noticed that its clients often need tailor-made logistics. Shipment on the next working day, or do you want a fixed delivery day? Your own logo and packaging, and stickers on each package? At Elfa we like to review all the possibilities together with our clients.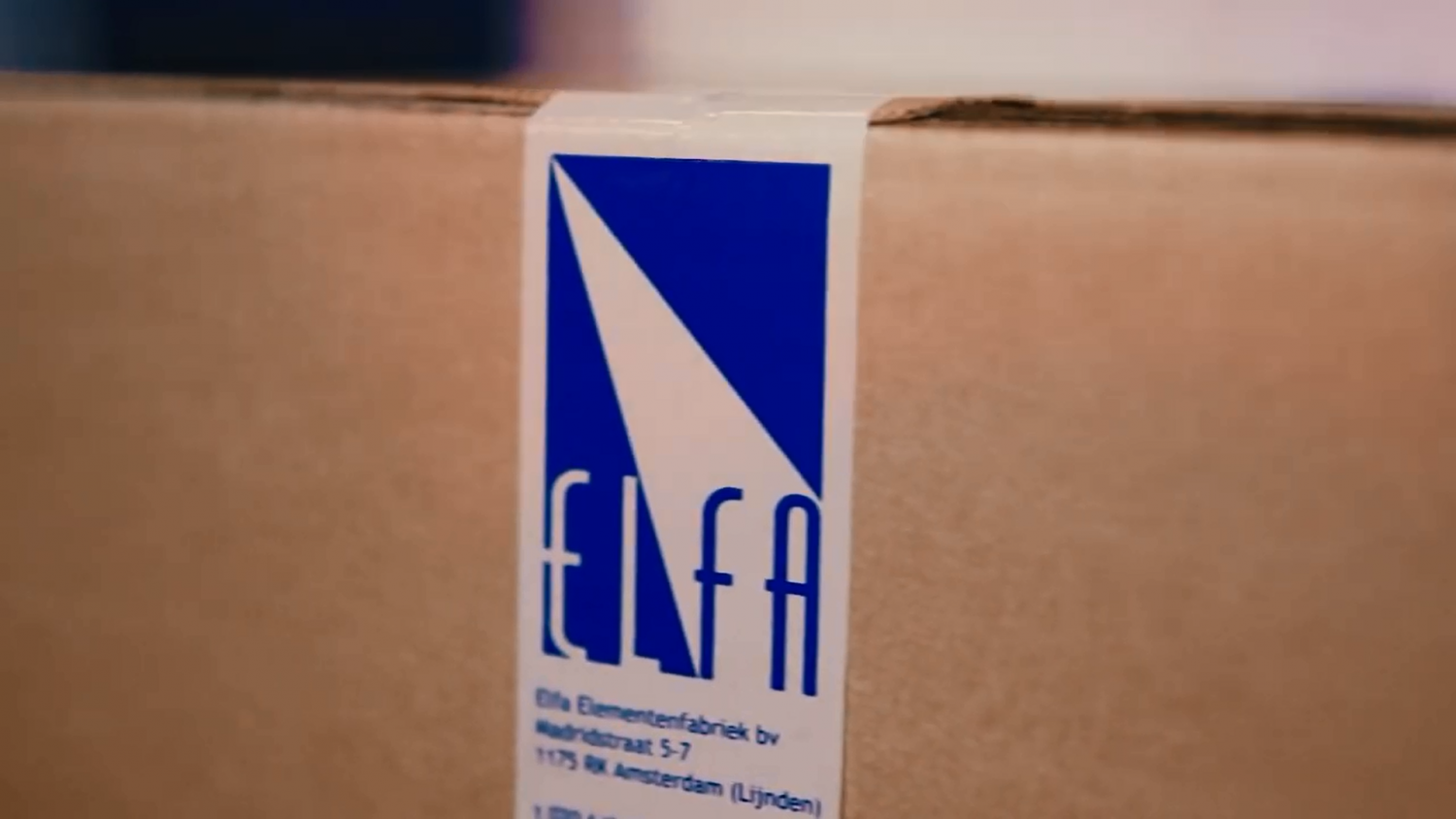 Look at the options together
After all, no two companies are the same and the same goes for wishes concerning logistics. Elfa believes in cooperation between importer and client: together, a logistics arrangement can be achieved that benefits both companies. Below, an overview of a number of the options.
Shipment on the next working day
Most clients prefer to receive their order as soon as possible after ordering; it is therefore important that Elfa consults with its clients what products it will keep in stock. After all, a good stock endures that orders can be shipped from stock the next day.
Choose the shipping days yourself
Another option is (e.g. for purchasing associations) that orders are accumulated and are shipped on one or two fixed days per week. This is more effective and also saves any shipping costs involved.
Various delivery addresses
We also see that clients order products from us that must be sent to a different address, as is the case with purchasing associations. Elfa makes sure that the products are distributed and shipped for each member of the purchasing association.
Own packaging, stickers and labels
It may also be that your client demands that even the smallest packaging unit gets its own label. This may take the form of a label containing different data of the product and perhaps it must also carry your or Elfa's logo.