Powerful LED worklight
---
Elfa has a huge range of professional LED floodlights ideal for use in rail, construction, emergency services and others. From small businesses to large companies such as Speedy Hire and Torrent Trackside are happy to seek advice from Elfa when it comes to lighting. After all, for such professionals it is clear that good lighting is an essential condition for working safely.

All A-brands LED worklights
If you ask Elfa for advice, you can be sure that you will get the best lamp for your situation. After all, Elfa offers a huge range of LED floodlights of all A-brands such as Led's Work, Lind Equipment & Setolite. At Elfa, we think along with the wishes of the customer and give you brand-independent advice. Do you want high quality work lighting, or do you have requirements for colour temperature and CRI? Elfa advises. Below is an overview of a number of popular models. Would you like more information about the range of LED work lights? Then go to our webshop or contact one of our experts.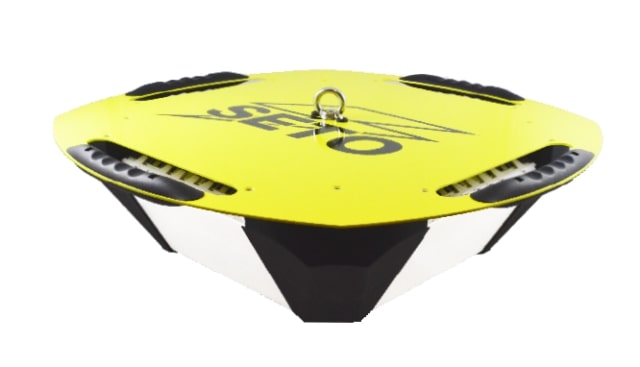 XLD stands for Extreme Lighting Device. With a light output of 90,000 lumens, no explanation is needed why. The high quality LED is pleasant to the eyes because of its CRI of > 70 and a colour temperature of 5000K. And all that for an energy consumption of only 560 Watts. The XLD-2C can be used on a mast or suspended. This product is manufactured in Europe and many of the components are available as plug-and-play spares. The video below shows that the XLD is virtually unbreakable.
Setolite Aldebaran XLD-Compact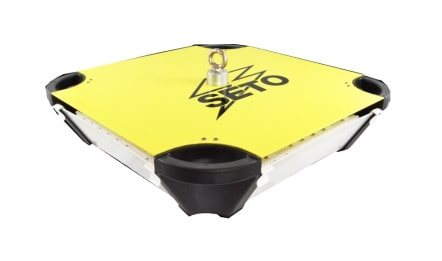 The Aldebaran XLD-Compact is a lightweight, compact version of its big brother the XLD-2C. The easily transportable XLD compact still has an impressive light output of 45,000 lumens at a power consumption of only 280 watts. The compact is also highly resistant to water (IP65) and is easy on the eyes with a CRI of > 70 and a colour temperature of 5000K. Watch this video to see how portable and powerful the Compact is.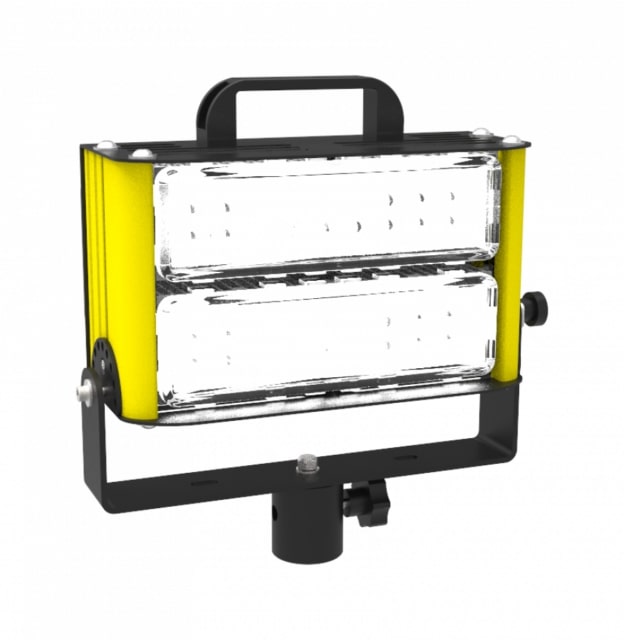 The Gladius 2K has a light output of 33,000 lumens and is special because different colors of LED are used (warm white and cold white). This makes the light colour more like daylight and the lamp is ideally suited to work in fog, steam or smoke. This lamp is widely used for maintenance on British Rail (Network Rail) by Torrent Trackside and Speedy Hire, among others.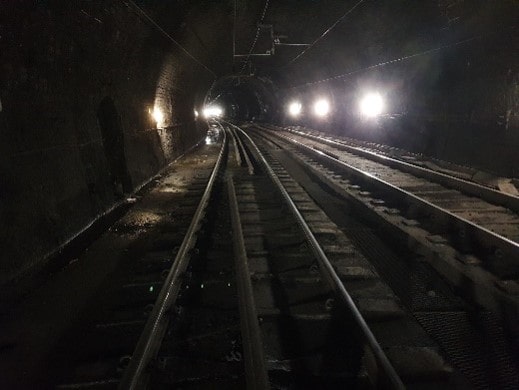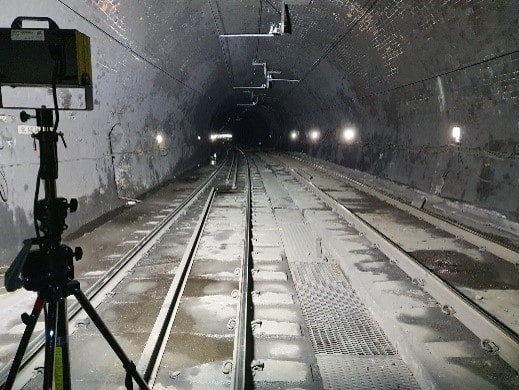 Glasgow Charing Cross Tunnel without and with the Gladius 2K
Led's Work Novalight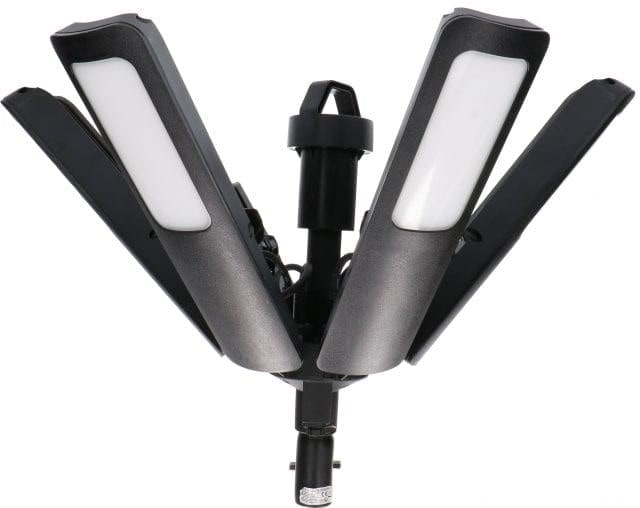 A professional 360 degree LED spotlight on telescopic tripod. The floodlight has a housing that can be moved in parts, so you can always set the desired position. The light output is up to 8000 lumens, is water resistant (IP65) and the light color temperature is 4000K. This lamp can be powered by a 110V or 230V power supply or by a Li-ion battery that is available as an accessory. Maximum light with maximum flexibility – Novalight.
Lind Beacon 360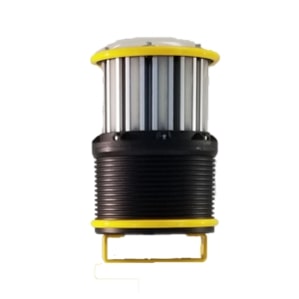 The Lind Beacon 360 is an incredibly powerful LED light (13,000 lumens) that shines 360 degrees around as well as upwards. The Beacon 360 can be mounted in many ways: with a magnet, hanging by an eye on top of a tripod.
These last two lamps can both also be used with a battery. Therefore, they are widely used by contractors and professionals in the manufacturing industry. Ideal for end users who want portable, rechargeable 360 degree lighting at the touch of a button.
Why Elfa?
For years, Elfa has been the expert in batteries and lighting products for the business market. With our knowledge and expertise, we can advise you on the best solution for your situation. In addition, we have a wide range of A-brands and no fewer than 3 of our own production locations. Below are a number of customers of Elfa.

Wide range of worklights
So are you looking for powerful work lighting? Feel free to browse our web catalogue for products from Led's Work, Lind Equipment & Setolite, among others. Would you like more information about our professional lighting? Please feel free to contact us. You can also fill in the contact form below.