Elfa is currently actively involved in an energy storage project at Roompot. An energy storage system is being installed for as many as 85 holiday homes.
Elfa is currently busy with an energy storage project at Roompot. We are in fact going to supply an energy storage system for as many as 85 holiday homes there. Each holiday home will be fitted with an average of six solar panels, totalling 153,000 Wp. Roompot is therefore the end customer of this project.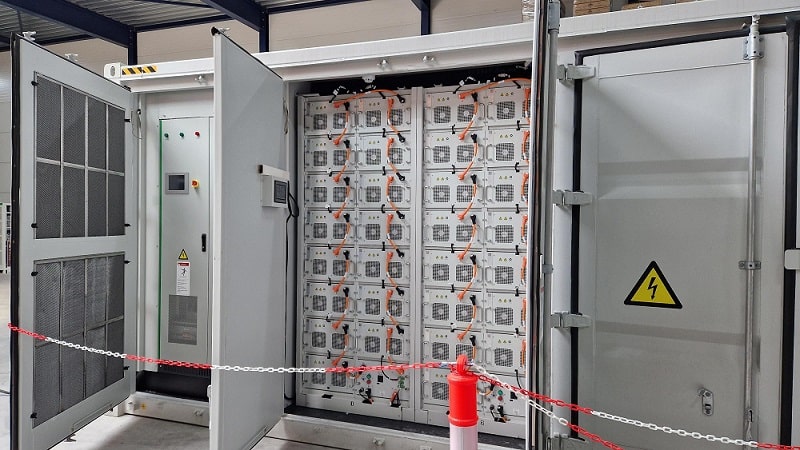 However, our client is Spie. They are responsible for the groundwork, such as pulling cables to the holiday homes and installing charging poles in car parks. During the project, Spie enlisted the help of Elfa.
Elfa is responsible for supervising the project, as well as inspecting the final installation. Olaf Bitter, technical account manager at Elfa, supervises this project.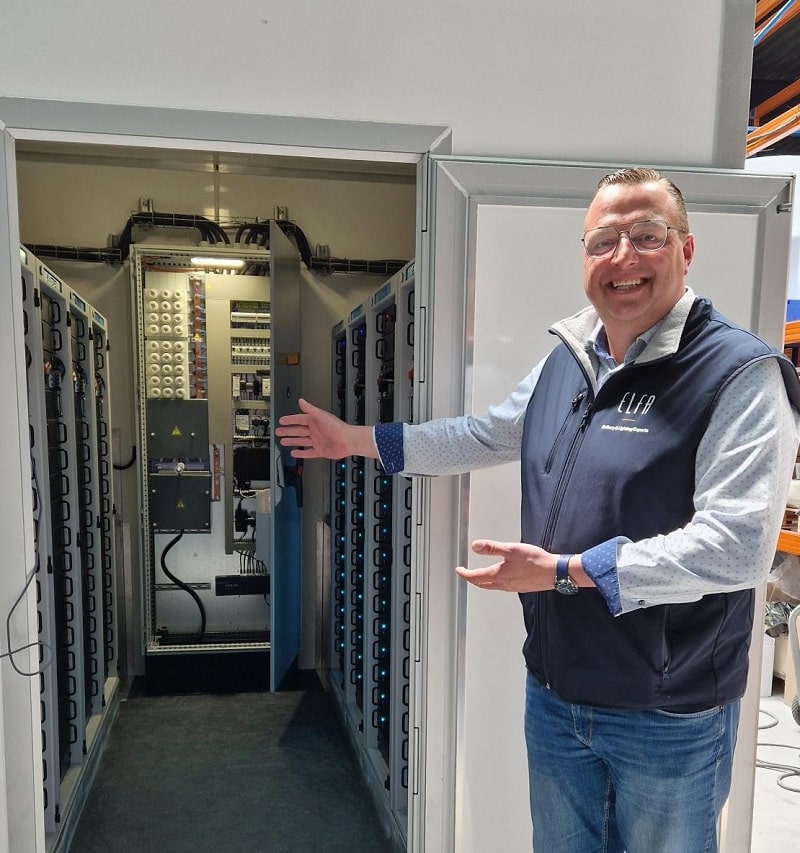 We are very happy with the pleasant cooperation with Spie. As a result, we now have several similar projects with Spie.
Wednesday 3 May was an important day for the Roompot project. That was when the FAT (Factory Acceptance Test) was taken. Apart from some minor points of improvement, we will install the energy storage system on site at Roompot in May. We are already looking forward to this important moment in the project.
Stay tuned!