Nissen light
---
Nissen is one of the leading providers of mobile road safety solutions in the world. The basis for this was laid more than 100 years ago. In 1914, the company's founder, Adolf Nissen, began developing ignition systems for cars. He quickly registered patents for these systems in various countries.
Professional warning lights
In the mid-1950s, Nissen Elektrobau GmbH entered the traffic management industry. The breakthrough in the traffic management industry came with the development of the first electric warning lamp. The company's good reputation continued to grow through further innovations, such as control equipment for automatic systems. Nissen expanded further in the coming decades. The company did this both at its original location and with the opening of branches in England, Switzerland and other countries.
Nissen not only stimulated the development of innovative technologies such as LED in road safety, but also played an important role in the unification of road safety regulations. The name stands like no other for groundbreaking solutions and extensive know-how in the field of traffic management around the world. This is the reason that Elfa has products from Nissen in its range.
Extensive range of Nissen lights
Our Nissen range consists of different types of hand lamps and road signaling lamps. A popular Nissen lamp is the Nissen 141006-1. This is a reliable lamp that is used, among other things, for road signaling.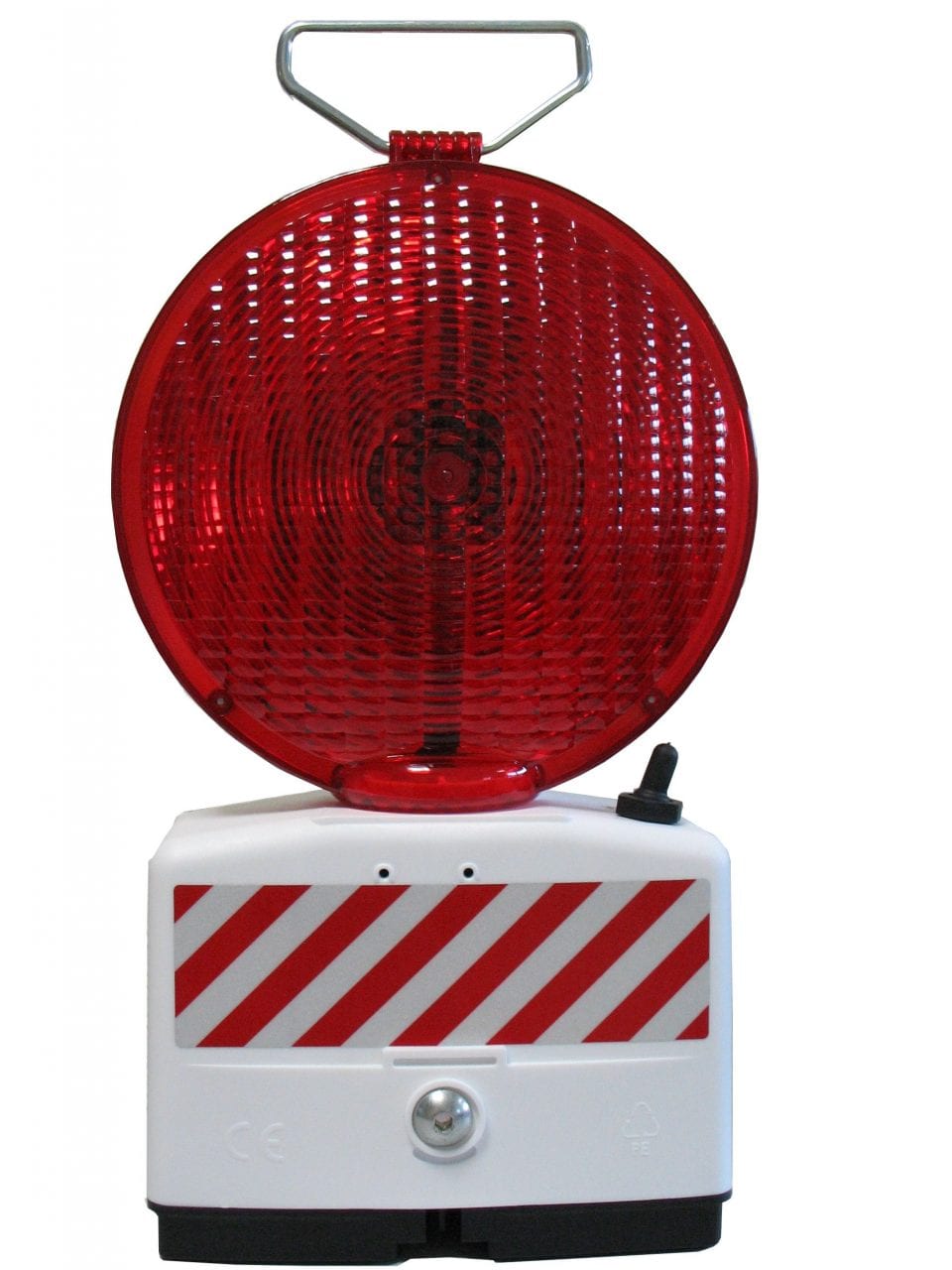 Nissen Work Sluitseinlant.S-Led 141006-1 cont.brand. exc.batt
Another Nissen Lamp that is also suitable for professional use is the Nissen Work hand lamp Euro Nitra LED 1. This handheld lamp is durable, features a strong bulb and is economical in battery usage.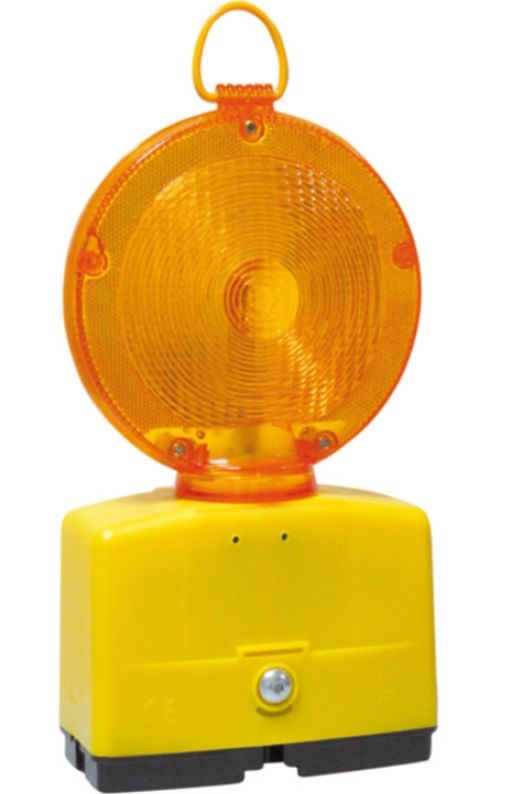 Nissen Work Nitra LED 2-sided amber BRACKETS exc.batt
Nissan also manufactures hand lamps, such as the Nissen Work hand lamp LED LN140261-1. This Nissen Lamp is equipped with a strong LED lamp and is therefore economical in battery use.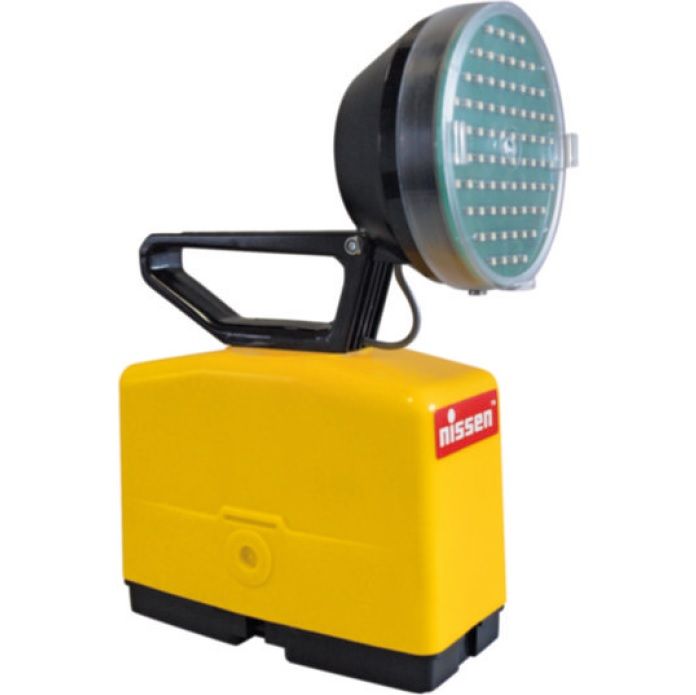 Nissen Work handlamp LED exc.batt
Free advice
The Nissen lamp is one of the many lamp brands that Elfa offers. For the entire range of Nissen lamps, click on the button below.
In order to make the right choice from the whole range of lighting, our experienced employees will be happy to provide you with reliable advice. We assure you of the right solution for your situation. Don't hesitate and contact us for more information or a quote. You can of course also fill in the contact form below, we will then contact you.