11 November 2021
Elfa present at the NEDS
The Netherlands Defence and Security Industry Foundation (NIDV) is the link between companies, knowledge institutes and the government. Founded in 1984 by the Ministries of Economic Affairs and Climate Change, Foreign Affairs and Defence and industry, the NIDV ensures the sustainable positioning of the Dutch Defence and Security sector at home and abroad.
The NIDV acts as an information provider, advocate and service provider for the Dutch Golden Triangle for Defense and Security.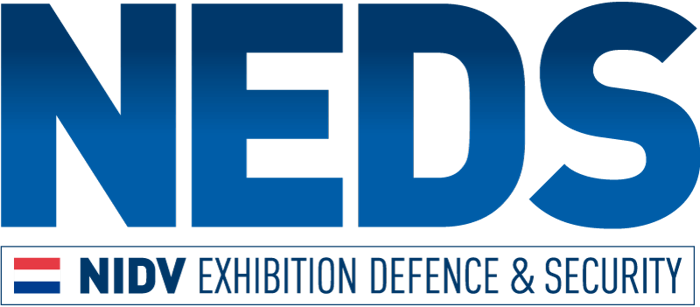 The NIDV regularly organizes meetings and webinars. For example, during project days, contracting authorities explain new and ongoing (equipment) projects and governments and other partners are given a platform to get in touch with the defense and security sector. The same goes for the annual NIDV Exhibition Defence & Security (NEDS) with speakers from home and abroad.
The associated exhibition is a unique meeting place for government, knowledge institutions and the business community, in which young, innovative companies also have a place.
So it is with pride that Elfa will be present at this event again this year! Are you interested, are you curious? The Elfa team welcomes you to our stand. Visit us February 24, 2022 at booth number: G1.3.1