7 April 2021
Case – Portpay
Construction video
The canals of Amsterdam are navigated daily by thousands of residents, visitors and tourists. To ensure safety and to continue to improve the quality of life, it is required to monitor all sailing movements on the canals and, where necessary, to make adjustments by means of regulation and by tackling nuisance. Portpay is the organization commissioned by the City of Amsterdam to monitor and manage the canals through an advanced dashboard.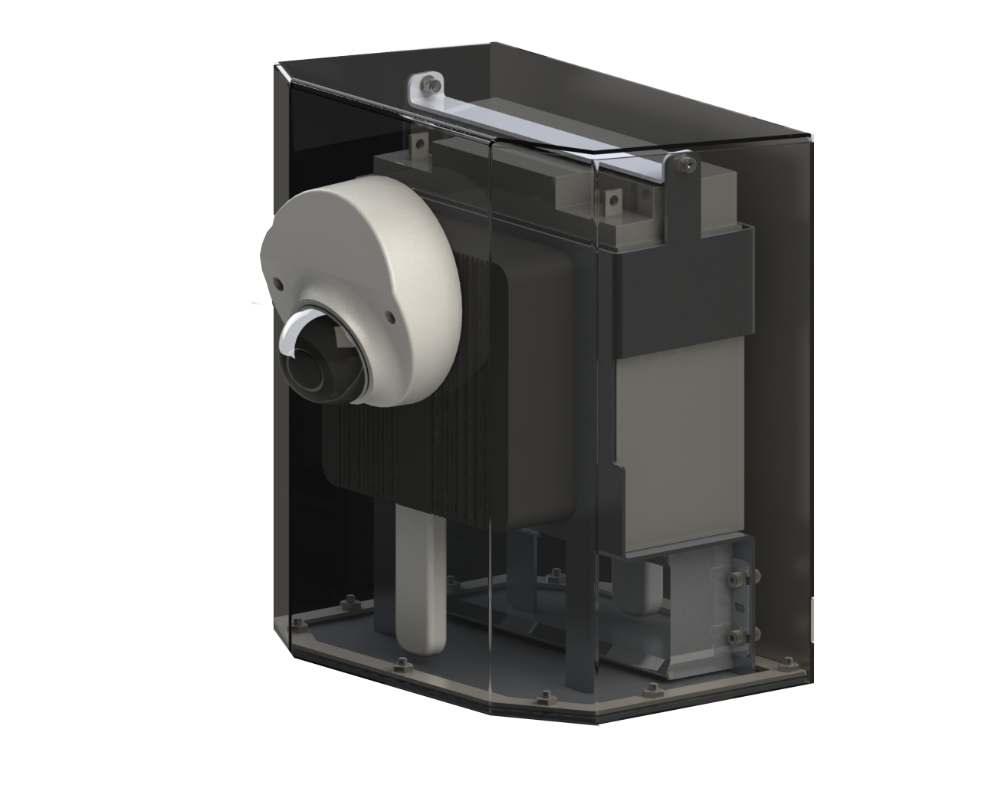 Casing made "transparent"
This dashboard is fed by data coming from smart sensors and cameras that are placed by the company Portpay B.V. Sensors are very advanced nowadays and measure multiple values at the same time. Via the platform of Portpay B.V., various signals received by the sensors are merged and combined into usable data. By setting certain limits, system users are directed to things that differ from the "norm".
All the data together is used for big data analysis and making improvement proposals. To enable the analyses, the sensors in the field must send the collected data to the central database. Collecting the date is realized by using Wifi, 4G and the own LoRa network that Portpay B.V. has rolled out throughout Amsterdam.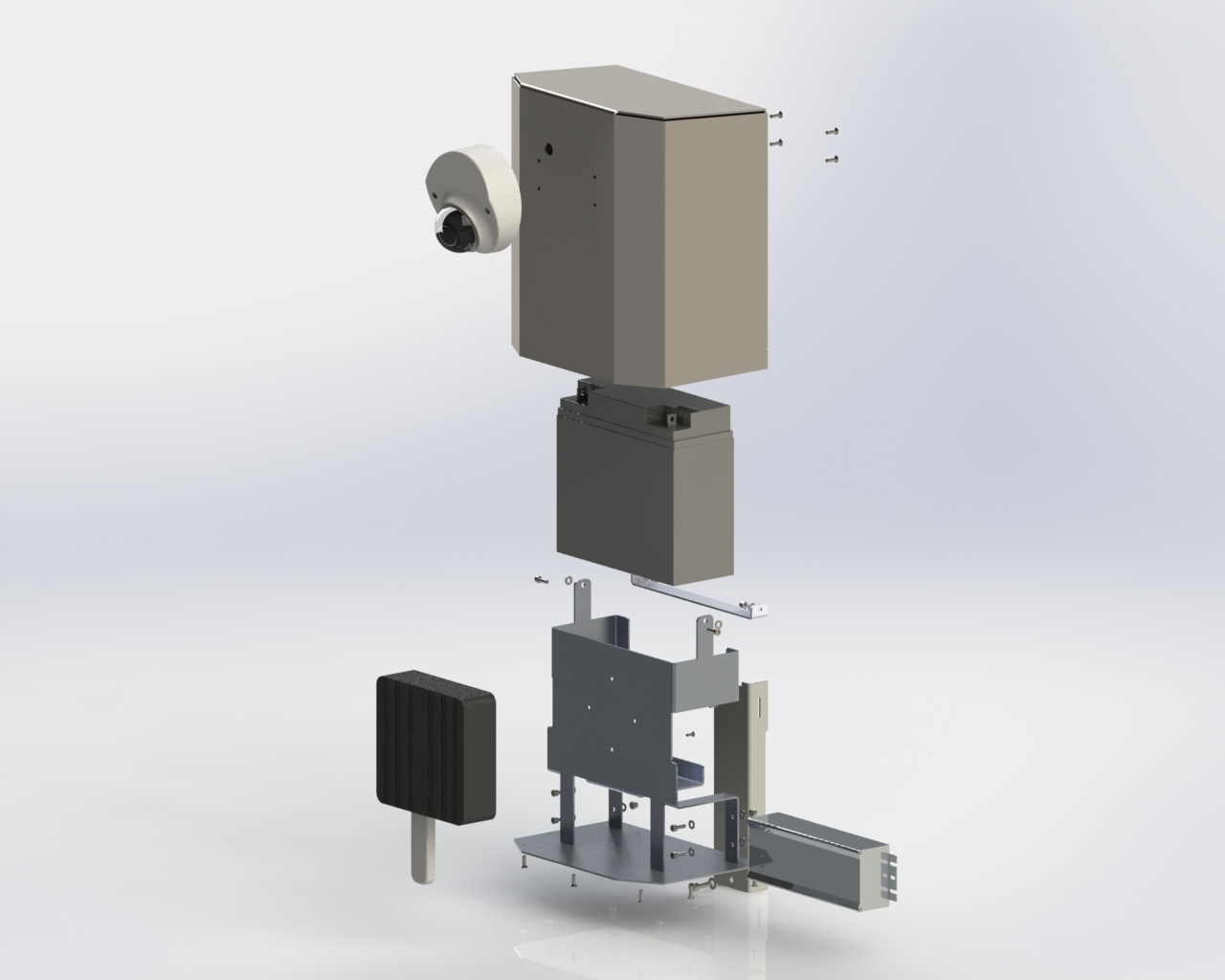 Overview of all components
For the data collection, Portpay B.V. uses computers equipped with Linux software and cameras that are directed at important points on the canals, among other things. The system must collect data 24 hours a day, 7 days a week, and be powered by LFP battery technology.
This means that in the summer a maximum of 7 hours of charging is done at night and then 17 hours of operation (and therefore discharge) during the day.
Elfa developed a stainless steel case containing a Lithium Iron Phosphate (Lifepo4) battery that is fully compliant with the customer's program of requirements. This battery, thanks to its high energy density and fast charging time, can continuously power the smart monitoring system during the summer days. The advantages of Lithium Iron Phosphate (Lifepo4) batteries include long life, little to no maintenance, extreme safety, light weight, and charging efficiency.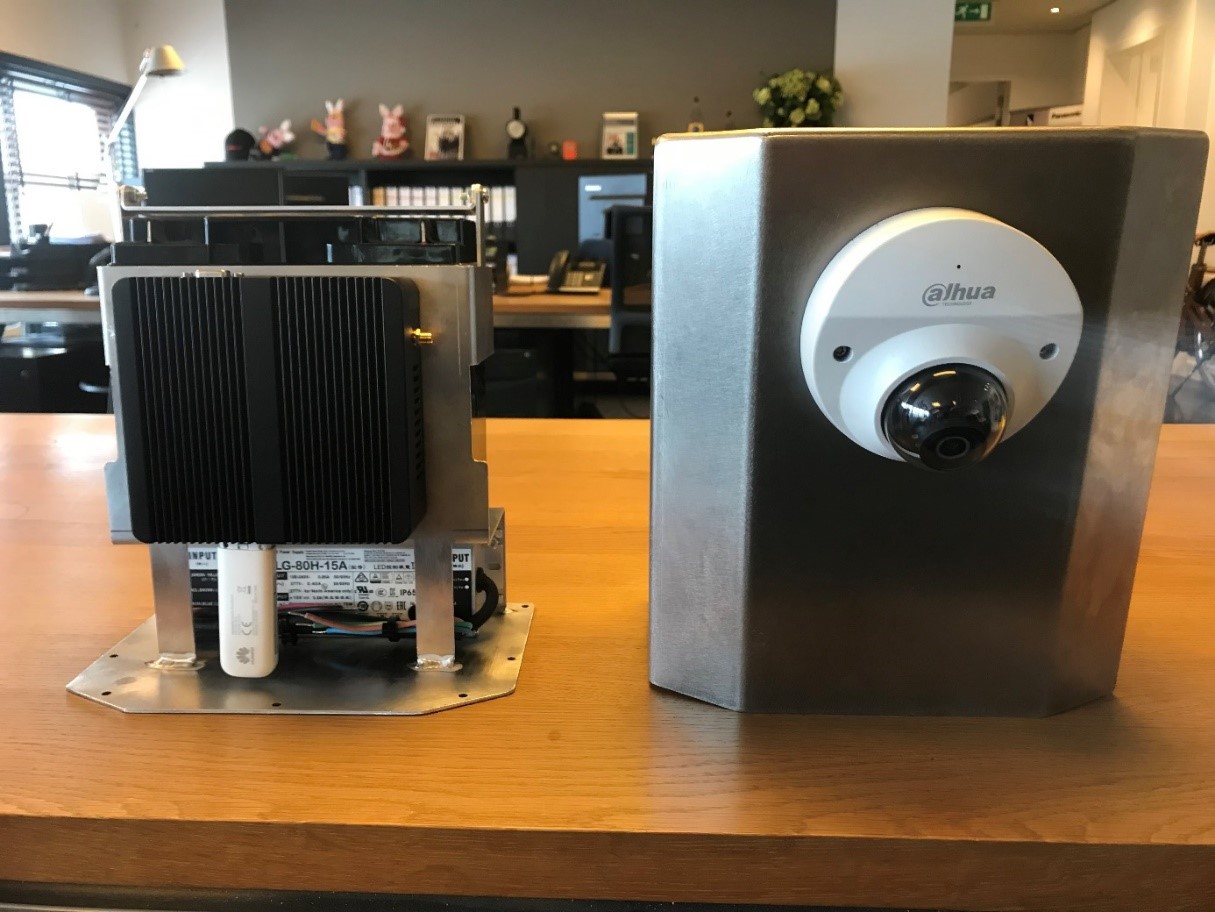 The smart monitor and housing
For more information on Portpay visit: https://www.portpayinternational.com/