Mission & Vision
---
Elfa provides custom solutions to companies in the area of portable energy (primary and secondary batteries), lighting and chargers, using premium brands and custom work. It offers a complete range of portable solutions supporting strategic business development in combination with sustainable innovation. If we do not have a solution at hand, we will develop a customised one.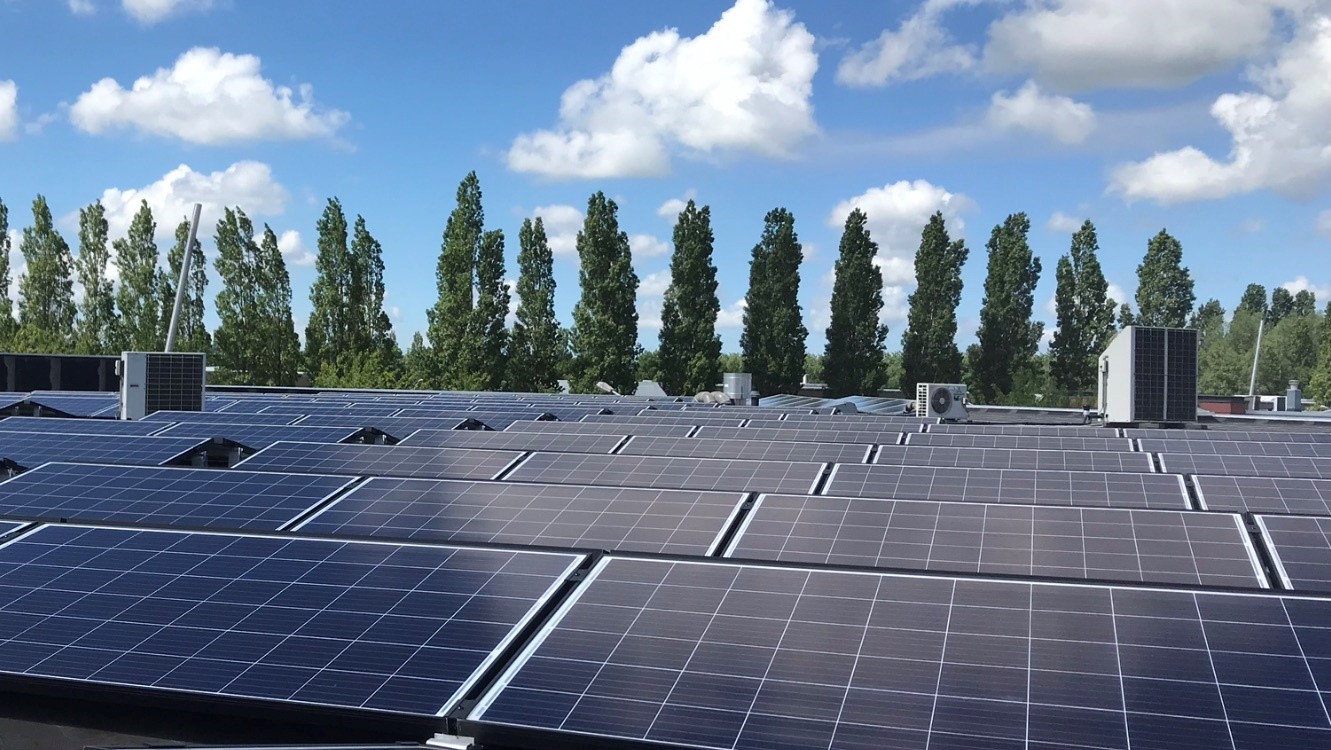 Vision
Elfa has the ambition to gain a lead position as the main strategic business partner by supplying portable energy and lighting solutions that are the best in their field. This way, we want to stimulate the business success of relations and support sustainable growth. Our innovative company, our business approach and quick adaptation to changes in the market emanate from our intrinsic business values. We continuously invest in the skills and knowledge accumulation of our employees to guarantee maximum client satisfaction: today, tomorrow and in the future.
Values
We are technologically advanced, know the business market and have the ability to adapt to changes quickly. This emanates from our core values, which we call the four Ts for convenience: Truth, Trust, Transparency and Teamwork. With these, we always guarantee our clients honest, transparent and reliable handling of what is desired from us. Our core values are leading in the contact with our clients. This is preferably a very personal contact, for after all that is the most efficient and pleasant way to work with clients. The lines must be short and accessibility optimal. We aim for maximum satisfaction of all our business relations. If we do not have a solution at hand, we will develop a customised one.