A model that is ideal for professional use is the Maglite torch LED ML150LR rechargeable. This lamp is made of aircraft aluminum, a high quality material. This makes them weather and shock resistant. The burn time is very long and the lamp can not be recharged.


The LED ML100 inc.3xC blister
Another popular model is the LED ML100 inc.3xC blister. This flashlight features a powerful LED bulb and is made of high quality aircraft aluminum. This high quality material also makes this Maglite flashlight weatherproof and shockproof.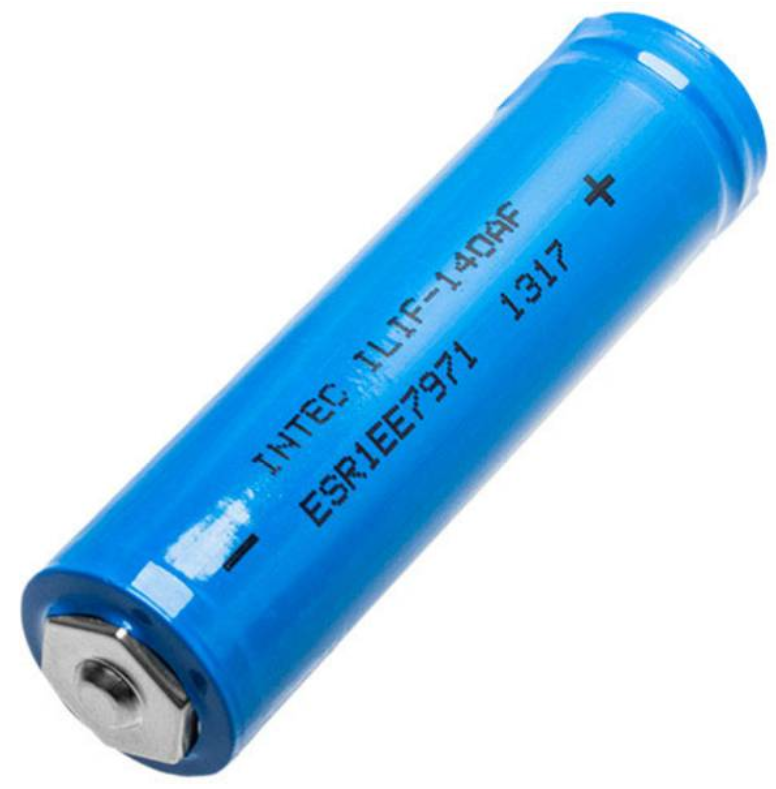 Maglite Magtac LiFePO4 Battery
Besides the Maglite flashlights, there are also batteries that have the same high quality as the flashlights. The LiFePo4 battery above is rechargeable, durable and has a long life. Moreover, this battery lithium iron phosphate is a lot more stable than a Li-ion battery.
History of Maglite
The products of Maglite are made since 1979 by the American company 'Mag Instrument'. The founder (Mr. Maglic) began to make precision instruments for industry, space travel, and the military in a garage with a lathe he had saved up. The reputation of Mag Instrument was very good and the company grew rapidly. The idea of making professional quality flashlights was born. These became extremely popular with professional users such as the police, fire brigade and mechanics, who used the torch for their work. They became the ambassadors for the brand. Thus, the models of Maglite became the most famous and best-selling flashlights.
Free advice
The Maglite torch is one of the many flashlight brands that Elfa offers. For the entire range of Maglite flashlights and batteries, click on the button below.
In order to make the right choice from the entire range of torches and hand lamps, our experienced employees will be happy to provide you with expert and reliable advice. That way you are assured of the right flashlight, battery or accumulator for your situation. Do not hesitate contact us for more information or a quote. The easiest way is to fill in the contact form below.