Fenix torch
---
The Fenix torches are one of the leaders in the world of LED flashlights. Fenix stands for innovation and has the highest quality LEDs. Each Fenix LED torch promises high performance in different conditions. For example, E-series torches are small, light and durable for everyday use and TK-series lamps are powerful, armored and versatile for professional applications.
High quality Fenix LED torches
The Fenix products are produced in a proprietary facility in Shenzhen, China. The lamps are manufactured under the close supervision of quality assurance experts. Unlike contract manufacturers or subcontractors, Fenix owns the production of each lamp. The Fenix flashlight is made of high quality aluminum that is also used in aircraft, special alloys and high-quality plastics. If you go for a Fenix torch, you choose quality. Fenix gives 5 years warranty on the flashlights. They do this because they are completely convinced of the quality of their product.
A wide variety
The range of Fenix flashlights consists of different types. One of the smaller flashlights is the Fenix UC 30. This is a rechargeable torch that is very suitable for practical use while camping or running.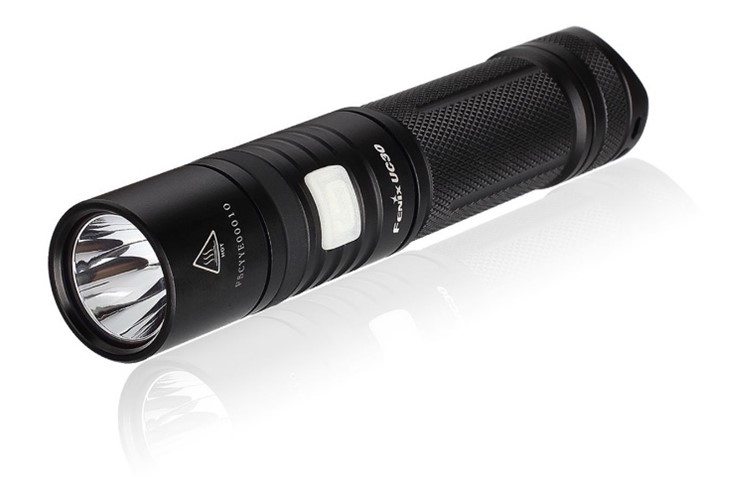 Fenix UC 30 flashlight rechargeable inc.1xLi-ion
A model that is extremely suitable for professional use is the Fenix TK15 Ultimate Edition. This is a tactical torch, with a maximum light output of 1000 lumens. This Fenix torch is used by the police and is also very popular among security guards. The lamp has a maximum range of 325 meters. The torch is also able to give light pulses.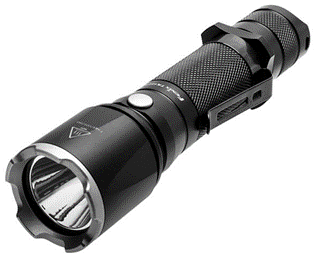 Fenix TK15UE tactical hand lamp 1000Lm exc.batt
Besides torches and handlamps Fenix also produces headlamps. An example of this is the Fenix HL60R. This is a powerful rechargeable li-ion head torch with a light output of up to 950 lumens and a battery life of up to 100 hours.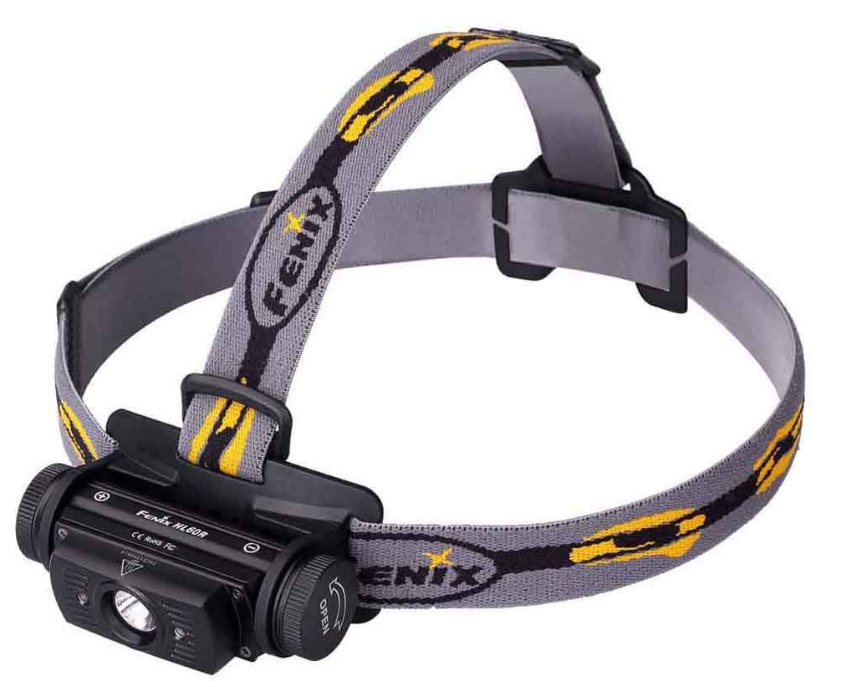 Fenix headlamp HL60R inc.1xLi-ion
In addition to torches and headlamps, Fenix also produces high-quality li-ion batteries. The li-ion batteries are rechargeable, of proven quality, durable and have a long life. An example of one of these batteries is the Fenix battery 26650 Li-ion 4800mAh. This rechargeable Lithium-Ion battery is designed for use in Felix flashlights. 26650 Lithium-Ion batteries guarantee a very long burn time and work well at low temperatures.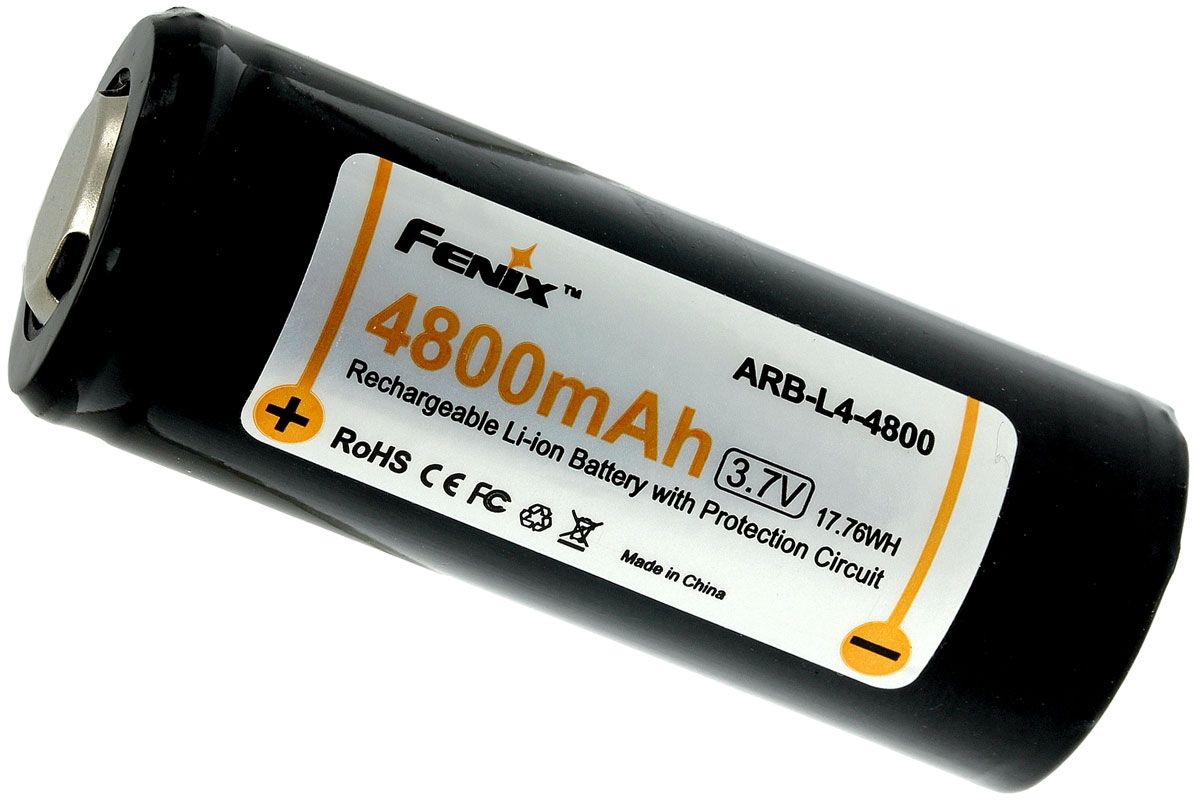 Fenix battery 26650 Li-ion 4800mAh
More info on Fenix?
The Fenix torch is one of the many torch brands that Elfa offers. For the entire range of Fenix, click on the button below.
To make the right choice from the entire range  torches and handlamps, our experienced employees are happy to provide you with expert and reliable advice. That way you are assured of the right flashlight, battery or accumulator for your situation. Do not hesitate and contact us for more information or a quote. The easiest way is to fill in the contact form below.