Battery energy storage system eBick ultra 175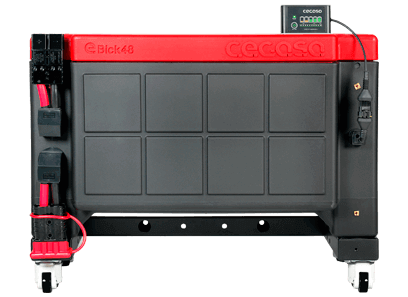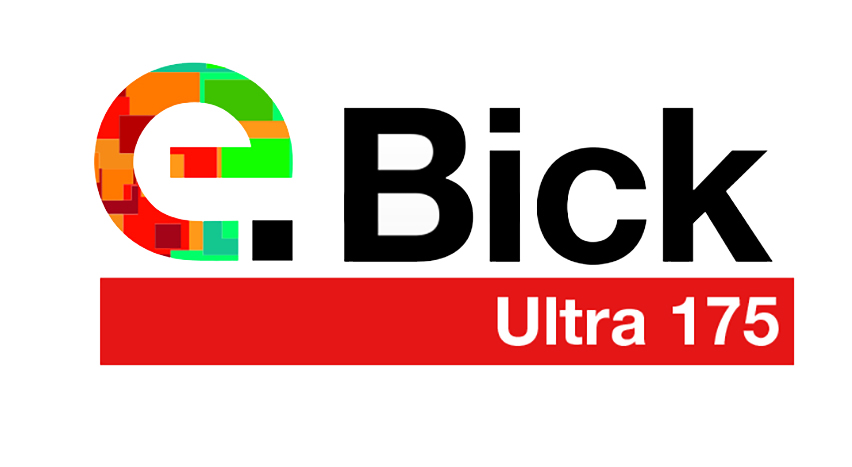 The eBick ultra 175 is a powerful and compact battery energy storage system, highly suitable for small commercial and residential applications. This system can also be used as a home battery, such as for solar panels. Engineered for high energy density, it can store a significant amount of energy in a small space, making it an ideal home battery solution.
If you're seeking the highest performance in terms of safety and weight across all temperature ranges, without requiring special installations, the eBick Ultra 175 is the solution you're looking for.
Cegasa's engineers have designed this battery energy storage system to be swift, intuitive, and easy to install. Moreover, it can be connected to any 48 Vdc inverter, both on-grid and off-grid.
Advantages of the eBick ultra 175
The included charging indicator shows how much energy is left.
Easy to move thanks to built-in wheels.
No maintenance required, unlike other lead-acid batteries. This also reduces the need to replace the battery compared to most lead-acid batteries.
The battery can be installed in parallel and four can be connected.