Developments
---
We see much innovation in the battery industry. Follow the innovations together with Elfa. Do you have any questions about developments or do you encounter problems? At Elfa we will help you along.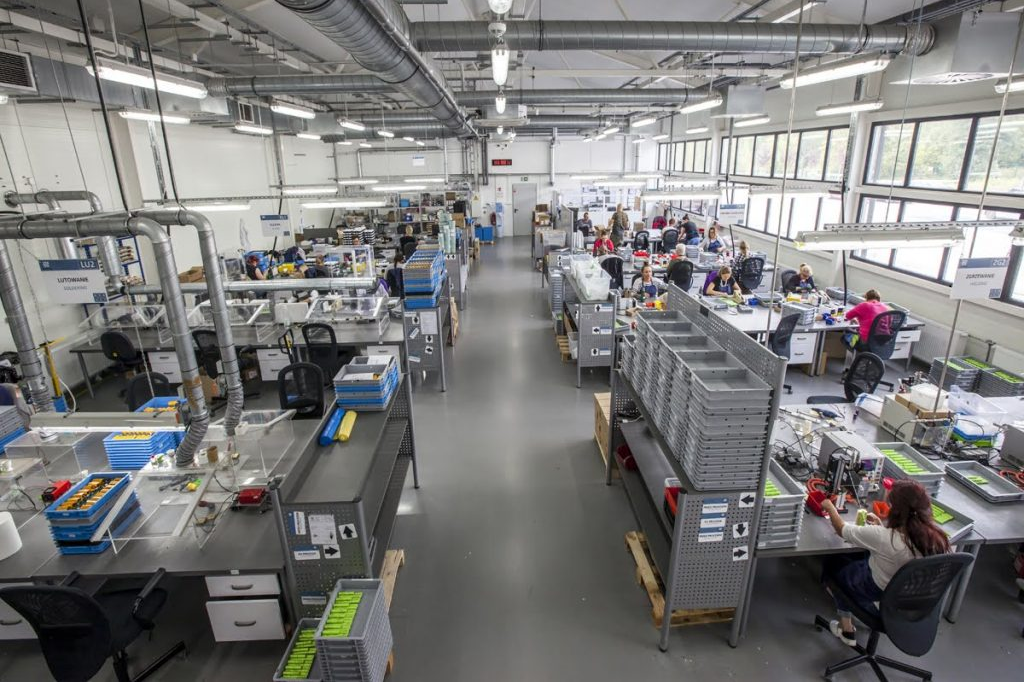 Development of primary batteries at Elfa
In primary cells, too, we see continuous innovations, focusing primarily on increase in capacity or uses. For instance, primary lithium batteries (non-rechargeable) have recently been presented with a high temperature reach of -40°C to +145°C. The high and stable cell voltage of 3.6V remains constant even with a long high work temperature.
These hermetically closed cylindric batteries have a special structure which make them highly shock and vibration proof. These batteries have a high capacity and a limited power consumption. They can be used in underground applications in oil and gas mining, for pipeline inspection and in military use. Elfa follows these developments closely and offers innovations as soon as they meet its quality standards.
Another development which is of course followed by Elfa is the development of fuel cells replacing batteries. We have seen them in minuscule 'hearing aid format' already, but do not yet consider it a full-fledged replacement of batteries yet.
If you want to spar with the experts of Elfa about the latest developments and the options for your application, we will gladly take the time for that.